Virtual Reality Now Available At GSC Cinemas — Introducing VAR Box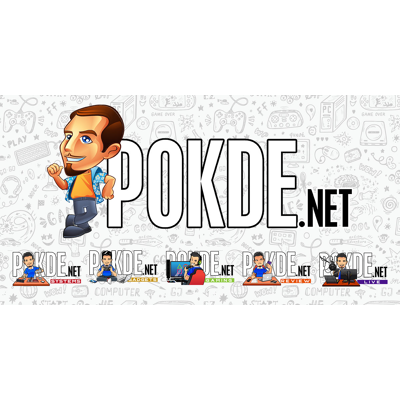 The folks at Golden Screen Cinemas (GSC) has today introduce the first VAR BOX virtual gaming experience at GSC EkoCheras. Thanks to their partnership with VAR LIVE, it enables them to create an enriching cinematic experience that customers can enjoy beyond the silver screen.
With VAR BOX, you will be able to play Double Tap, an interactive shooter game with leaderboards and online multiplayer. There's six mini-games to choose from including Battle Arena, Zombie Street 1, Zombie Street 2, and Extreme Challenge to name a few.
GSC's VAR BOXes will be available at GSC EkoCheras, GSC Melawati Mall, and GSC SetiaCity Mall at first, followed by eight more location across the country. This includes MyTown, 1 Utama, Southkey JB, Sunway Big Box in Johor Bahru, Gurney Plaza Penang, and GSC Suria Sabah.
At the time of writing, GSC hasn't announce the prices for the VAR BOX but the credits can be purchased through the e-kiosk (at selected outlets).
Pokdepinion: I was excited to test it out but unfortunately it's not really friendly for people who wear glasses.. What do you think? Will you give VAR BOX a go?