Review
KLEVV CRAS C720 M.2 PCIe 3.0 x4 SSD 1TB Review — a perfectly adequate PCIe SSD
Overview
The KLEVV CRAS C720 combines the Phison E12S controller with 96-layer 3D NAND and packs it full of the latest features that you might want. You even have a DRAM cache for better reliability and performance, an increasingly rare feature in recent SSD offerings.
5 Year Limited Warranty, 565TBW
256GB: RM229 (MSRP)
512GB: RM359 (MSRP)
1TB: RM689 (MSRP)
Positives
+ Black PCB and label helps it blend into most motherboards
+ Features DRAM cache
+ Excellent performance in benchmarks
+ Included cloning utility is nice to have
Negatives
- Pricier than other recent drives tested
The KLEVV CRAS C720 was introduced along with the KLEVV CRAS C920, and I guess it is understandable that it might have gotten overshadowed by the latter. While the KLEVV CRAS C720 is a decently fast PCIe 3.0 x4 SSD, the CRAS C920 offers nearly twice the speed thanks to the PCIe 4.0 x4 link. But hey, a lot of us are still using PCIe 3.0 x4 systems, and an upgrade wouldn't hurt, so let's see if the KLEVV CRAS C720 if worth getting.
Unboxing + Appearance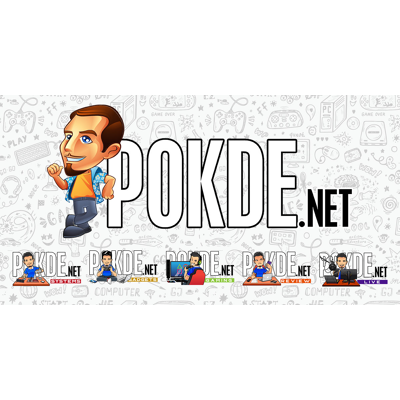 The packaging of the KLEVV CRAS C720 is very clean, with the key features highlighted here on the front. The overall feature set is pretty run-of-the-mill, but for some reason KLEVV decided not to mention that this drive actually has a DRAM cache, unlike many affordable SSDs out there in the market right now.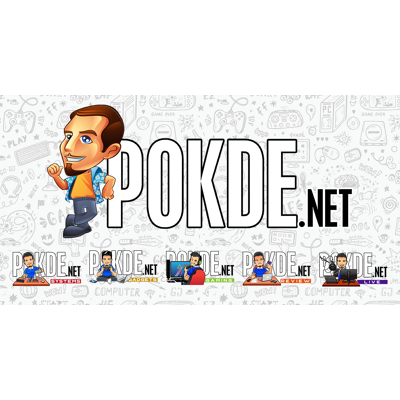 Meanwhile over on the back we have another list of highlighted features, but KLEVV seems to want to brag more about the reliability aspect of the drive. The full suite of features you would want like LDPC ECC, wear leveling and thermal throttling algorithms are all here to keep your drive, and thus your data, safe.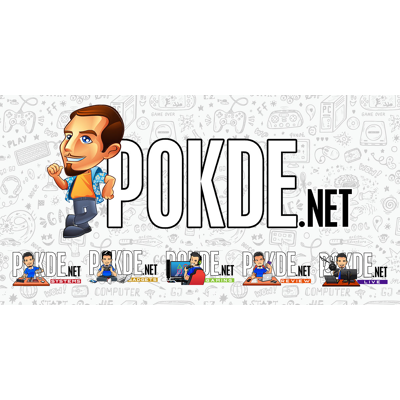 Opening up the box, the only contents are a plastic tray that protect the drive. No stickers or unnecessary documentation. The drive itself doesn't particularly stand out in terms of aesthetics either, but I do appreciate the black PCB and label, which lets it blend into just any build, even if you don't have a heatsink to slap on top of it.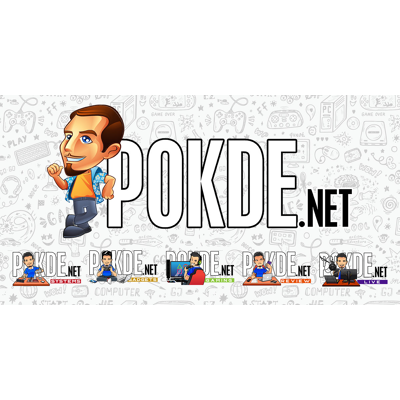 The rear of the drive is just bare PCB, but you do see the solder pads ready. I am not sure if KLEVV was planning to release 2TB versions of the KLEVV CRAS C720 before scrapping the idea or whether they are just reusing the PCB from a higher-end drive that had both sides populated. In any case, you won't get to see this side when installed anyway, so it doesn't really matter what's on here.
Specifications
KLEVV CRAS C720 M.2 NVMe PCIe 3.0 x4 SSD 1TB
Capacity
1TB (953GB usable)
Interface
M.2 PCIe 3.0 x4
NAND Type
256GB Micron 96-layer 3D TLC NAND
DRAM Cache
256MB DDR3L
Controller
Phison E12S
Rated speed
Sequential:
Read: Up to 3400MB/s Write: Up to 3100MB/s
Endurance
565TBW
Dimensions
80 mm X 22 mm X 2.15 mm
Weight
8 gram
Included accessories
Free copy of Acronis True Image HD
Warranty
5 years
Test System
Performance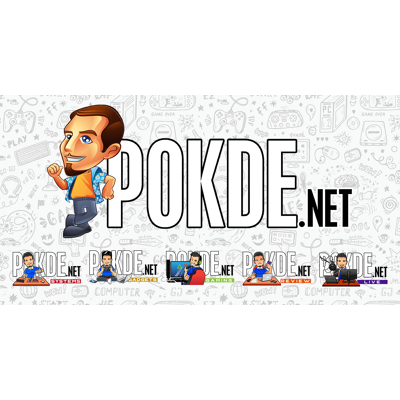 CrystalDiskMark shows that the drive is able to deliver on the claimed 3400MB/s read speeds, although write speeds are slightly slower than the 3100MB/s that KLEVV boasted about. Still, this is one nippy drive, well on par with the premium SSDs we have previously tested.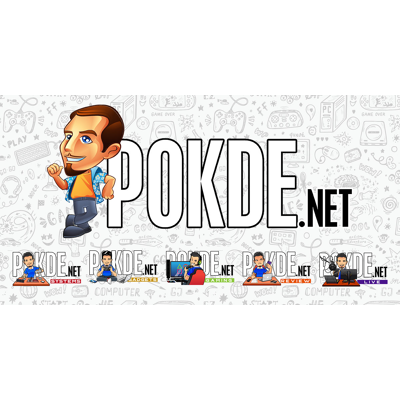 Both read and write speeds are also very good, easily surpassing the Kingston KC2500 which was the fastest PCIe 3.0 x4 SSD in our inventory. The only drawback appears to be access times, where it is slightly higher than most of the performance PCIe 3.0 x4 drives we have checked out before this.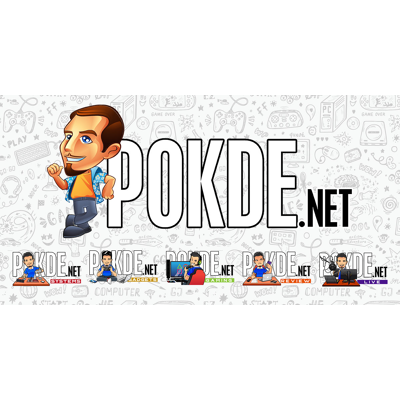 Good performance is also seen here in Anvil's Storage Utilities. The KLEVV CRAS C720 appears to be one fast drive in terms of both sequential and random speeds.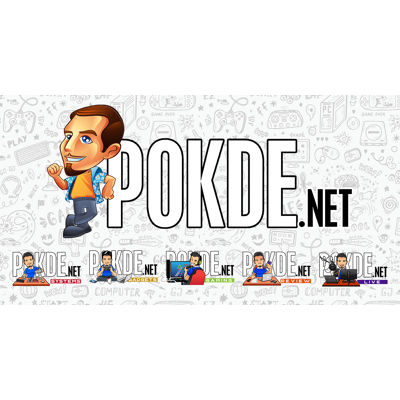 While the KLEVV CRAS C720 has an SLC cache like most of the other drives we have tested, it seems to be implemented differently. Instead of a high sustained write speed until it runs out of SLC cache, the speeds peak at the beginning, before offering higher speeds in bursts. You should not really have any issue in daily use, unless your definition of daily use is 1TB of continuously writes.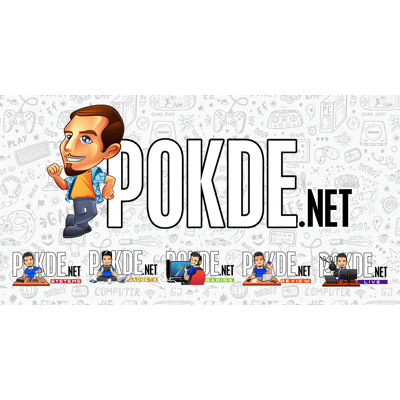 In this benchmark which involves writing to the drive non-stop, I observed that the KLEVV CRAS C720 hit around 51°C with the ROG Maximus XIII Hero's huge heatsink over it in its first M.2 slot. Without a heatsink, the drive hits up to 70°C very easily, so I would definitely recommend slapping a heatsink on it unless you are only going to use it quite lightly. You most probably won't put your drives through this much stress in normal usage scenarios anyway, so you shouldn't have any issue even if your motherboard doesn't have a M.2 heatspreader.
Real world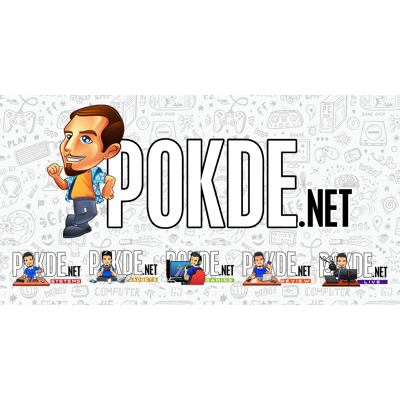 While performance is pretty good, the relatively premium price doesn't do well here. There are reports of NAND flash prices going back up again, so maybe this might be partially the reason behind its pricing.
Conclusion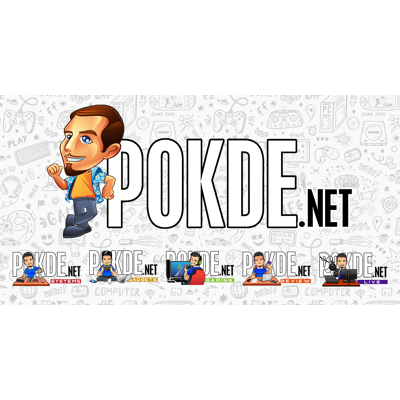 The KLEVV CRAS C720 is a pretty nippy drive, but it is on the pricier side of things. At RM689, it is pricier than most SSDs in the market right now, but you do get the benefit of a DRAM cache and the robust Acronis True Image HD software included, which should balance the scales slightly. The KLEVV CRAS C720 will also be coming with a unique Teal Blue PCB soon, which might be something worth considering if you are going for a themed build.
One thing to note though is that the KLEVV CRAS C720's rated endurance is just slightly below the 600TBW mark that you get with most recent premium 1TB SSDs, so if you are planning on hammering the drive with heavy write activity, you might want to take this into consideration. Still 565TBW is still 565TB of data written, and with the average of about 20GB written daily for most people, you will be looking at a really long time anyway before you run out of cells to write to, so I guess it won't be an issue to most people anyways.
Our thanks to KLEVV for sending us the KLEVV CRAS C720 for review.