Huawei: There has been no commitment to the use of one specific flash memory. Sorry, guys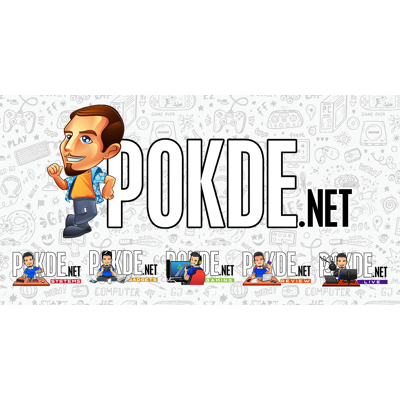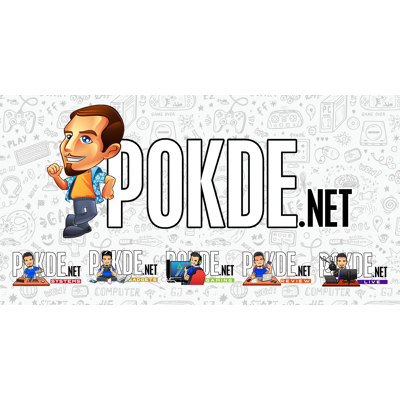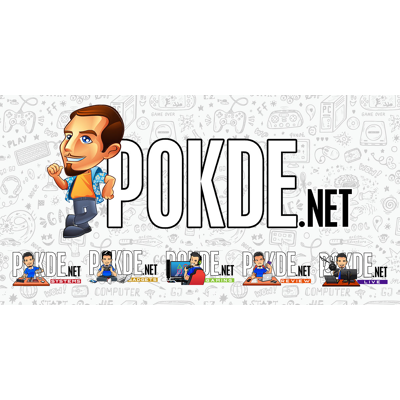 Read about the issue with the Huawei P10's storage problems here.
Huawei has released an official statement regarding the varying performance of their memory, admitting that they do use chips of multiple specifications from multiple sources, for the Huawei P10 and Huawei P10 Plus.
This is no surprise actually, as it will be difficult to satisfy market demands while being bound to a single supplier. Huawei says that this is a "standard industry practice" and that "the performance of a single component (the storage in this case) can't exactly reflect the overall system performance" and also that "there has been no commitment to use of only one specific flash memory."
I do agree with the latter, as I did go through their marketing material of the Huawei P10 series, and there was no mention of the type of storage they will be using. It is our fault for expecting too much. As they say, the higher the expectations, the worse the disappointment.
With that said, you won't have to watch out for specific batches to get a device with the latest UFS 2.1 technology, and just try your luck at getting either UFS 2.1, UFS 2.0 and eMMC 5.1 storage, as Huawei uses the chips they obtain "randomly." Oh well, at least it means that everyone has an equal chance of getting one with fast memory. Or not.
Here's the full statement if you are interested:
We are aware that there has been some recent online discussion in China regarding the flash memory in HUAWEI P10/P10 Plus.

Huawei employs the highest standards when selecting technologies and components for use in its products; we prioritize user experience, product quality and stability of supply. The HUAWEI P Series of smartphones is one of the company's global flagship series and has become hugely popular worldwide, thanks to the excellent photography experience it provides. This popularity has led to enormous demand.

To meet global demand of millions of units, Huawei has employed the standard industry practice of sourcing solutions from multiple trusted suppliers to ensure a balance between user experience, quality and sustainable supply. Relying on a single component supply can lead to a shortage, meaning delays for consumers who wish to buy our new products. In the case of flash memory, in this instance, Huawei has chosen multiple simultaneous mainstream solution suppliers.

Huawei is and always has been, above all, committed to providing an extraordinary user experience. The performance of a single component can't exactly reflect the overall system performance of a smartphone and these scores are not applicable in actual use scenarios.

Among all HUAWEI P10 marketing collateral, there has been no commitment to the use of only one specific flash memory. Different flash memory components are shipped randomly based on the supply at that time. There are no period batches or manual selection for chip batches, nor is there any discrimination or intention to defraud to consumers. Our approach is to measure the overall performance of our phones through software algorithms and chip tuning, rather than to focus on any single component.

In the HUAWEI P10/P10 Plus, we use multiple different suppliers for flash memory, which have been subject to strict and rigorous testing as part of our finished products, so as to ensure the excellence and consistency of user experience that we strive for. This has been reflected in the overwhelmingly positive worldwide response to the HUAWEI P10 since its launch, thanks to its beautiful design and the stunning artistic portrait photography experience it delivers.

Smartphone manufacturing is an industry with a very long supply chain. Huawei is committed to making the user experience the core factor in product design and innovations. We will continue to work closely with our partners to optimize the industry ecosystem and deliver even better products and experiences to consumers.
If you definitely want a smartphone with UFS 2.1 and will not settle for a substitute which may offer a similar user experience, there is the Huawei Mate 9. This one, Huawei has marketed to feature UFS 2.1, so we can expect them to commit to using specific UFS 2.1 capable chips here.
SOURCE: Android Authority
Pokdepinion: This leads to another question. Is Huawei using a mix of sensors in its camera too? AFAIK, Huawei has never told us the sensor they are using. Will we see differing results later, with different sensors used?