Review
KLEVV CRAS C920 M.2 PCIe 4.0 x4 SSD 2TB Review — faster and cooler!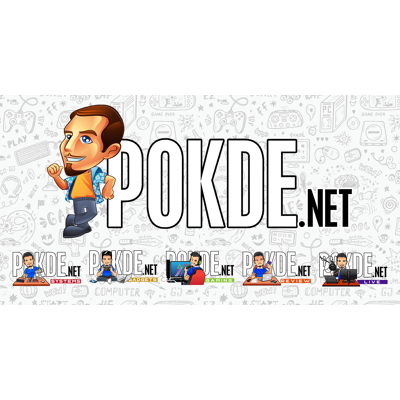 Overview
The KLEVV CRAS C920 is KLEVV's first PCIe 4.0 SSD, with some chart-topping performance thanks to the use of the latest Phison E18 controller along with 176-layer 3D TLC NAND. The price is also pretty reasonable for such a fast drive, making it a great option for those who want to be right on the cutting edge!
1TB: RM899 (SRP)
2TB: RM1709 (SRP)
Positives
+ Black PCB and label helps it blend into most motherboards
+ Great performance in benchmarks
+ Fastest game loading drives
+ Runs cooler than many PCIe SSDs out there
+ Included cloning utility is nice to have
We have previously played with KLEVV's awesome lineup of memory, but this is the first time we are checking out a PCIe 4.0 SSD. It's the KLEVV CRAS C920 2TB, and we are quite excited to see what's in store for us. It is also worth mentioning that this is the second generation of M.2 PCIe 4.0 SSDs, so most of the issues about heat output that plagued the first-gen drives have been fixed, and we have even faster speeds now. Sounds good? Well, let's take a look.
Unboxing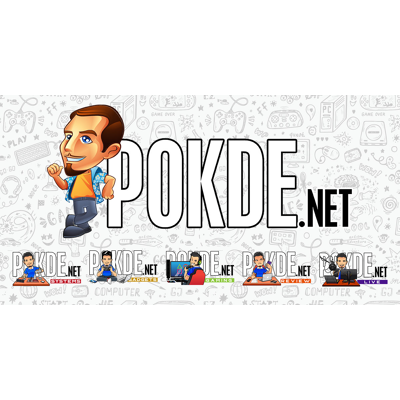 Packaging wise, the KLEVV CRAS C920 isn't particularly outstanding. I do like that it is clean and all the key features and specifications are clearly indicated on the front here. A clear image of the drive is also here, so you can decide if the black PCB and label will match the rest of your build.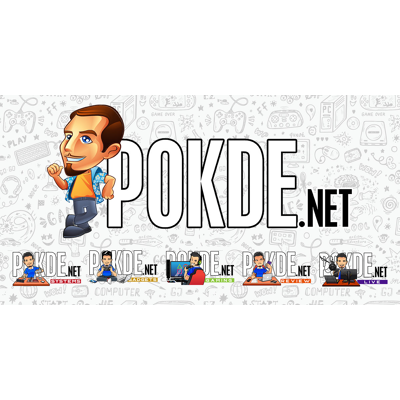 The back lists out the features in text as well as the expected sequential speeds of the drive. The 1TB variant is slower than the 2TB version of the KLEVV CRAS C920, which is to be expected as the lower capacity should have less chips and thus can't take advantage of the full channels available on the controller.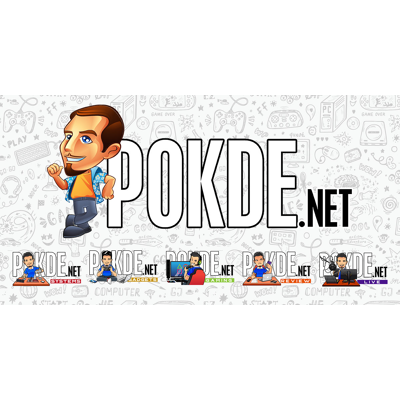 Interestingly enough, this is all you get in the box. KLEVV kept the clutter to an absolute minimum, but I would have expect at least a warranty guide or maybe some case stickers. All you get is the KLEVV CRAS C920 in a simple plastic tray, and I guess that's fine because at least your drive is well protected from all corners.
Appearance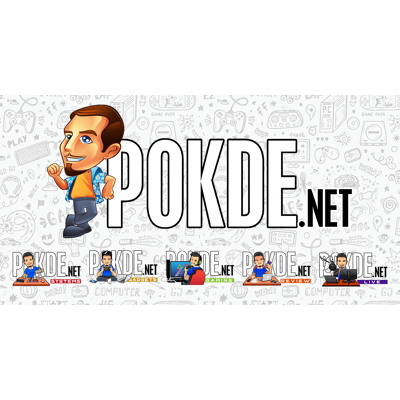 KLEVV applied a nice dark label with only the barcode area being white. Since this is a PCIe 4.0 drive, you will most probably be using it under your motherboard heatsink, so whatever color is fine here. It is a regular paper label, none of that fancy aluminum foil or graphene stuff that helps dissipate heat, but as you will find out, the KLEVV CRAS C920 doesn't actually need any help to dissipate the heat.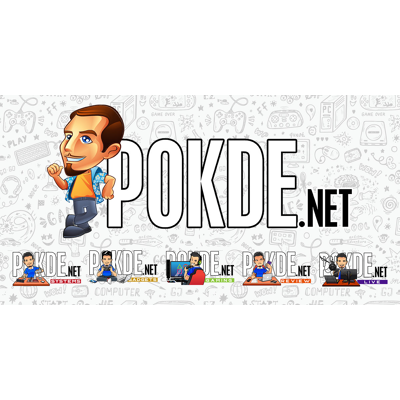 The underside of the drive also hosts NAND flash modules and a memory module. The DRAM here is none other than the popular SK Hynix CJR DDR4, and you get a total of 2GB on the KLEVV CRAS C920, with one 8Gb module on the front, and another on the back of the PCB. Meanwhile we get to see that the NAND flash here is from Micron.
Specifications
KLEVV CRAS C920
Capacity
2TB (1.91TB usable)
Interface
M.2 PCIe 4.0 x4
NAND Type
256GB Micron 176-layer 3D TLC NAND
DRAM Cache
2GB DDR4
Controller
Phison E18
Rated speed
Sequential:
Read: Up to 7000MB/s Write: Up to 6850MB/s
Endurance
1400TBW
Dimensions
80 mm X 22 mm X 2.15 mm
Weight
8 gram
Included accessories
Free copy of Acronis True Image HD
Warranty
5 years
Test System
Performance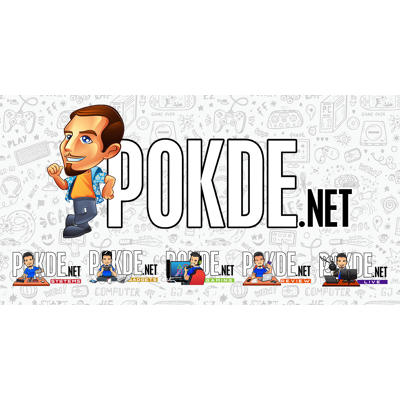 The KLEVV CRAS C920 is the fastest SSD we have tested, which is pretty much expected. It easily exceeds both its rated read and write speeds, netting about 7GB/s on both sequential read and write speeds. With the Phison E18 controller and the latest 3D NAND from Micron, this blows everything else out of the water.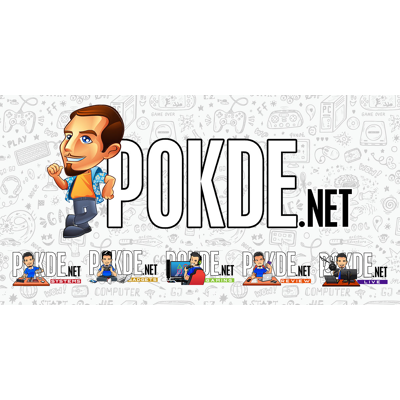 AS SSD is a more stringent test, with read and write speeds taken down a notch. However we see that the KLEVV CRAS C920 delivers excellent 4K speeds, which should bode well for normal usage scenarios like using it as a boot drive or for game loading scenarios.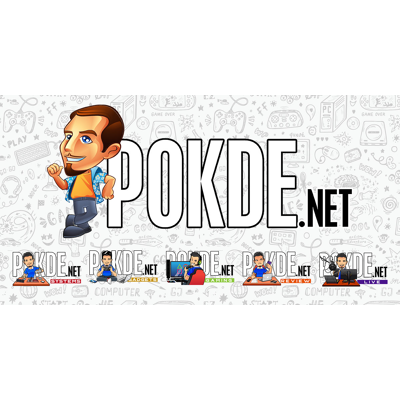 It also impresses in Anvil's Storage Utility, with really fast 4K speeds in both read and write. Sequential speeds are also very good at over 5.4GB/s on both read and write.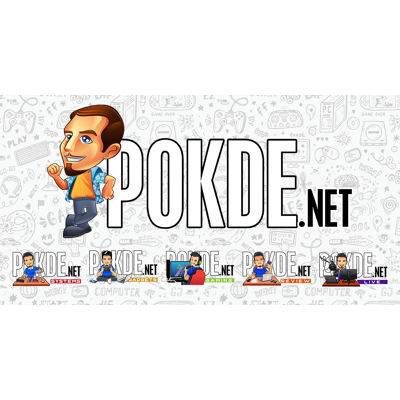 In the AIDA64 Linear Write test, we can see that the firmware allocates about 33% or around 600MB of the free space as the SLC cache, with the drive delivering a consistent write speed of around 5881MB/s while below that threshold. Once we pass it, speeds fluctuate between around 1000MB/s and 1500MB/s, which is still very fast, regardless of how you look at it. This is probably irrelevant to most users, unless you plan on writing bulk files to the KLEVV CRAS C920 frequently.
As we have expected, the KLEVV CRAS C920 runs significantly cooler than most PCIe 4.0 drives we have seen in the past. It is even cooler than certain PCIe 3.0 drives! Even without a heatsink, we saw temperatures of around 60°C when we absolutely hammered it with writes. The ROG Maximus XIII Hero's heatsink brought that down to around 52°C. Pretty good.
Real world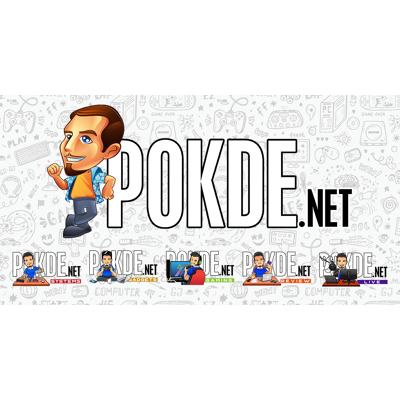 As the fastest drive we have seen, the KLEVV CRAS C920 leads our game loading tests by more than a whole second. If you need an additional edge to load into games faster, this is the drive to get.
Conclusion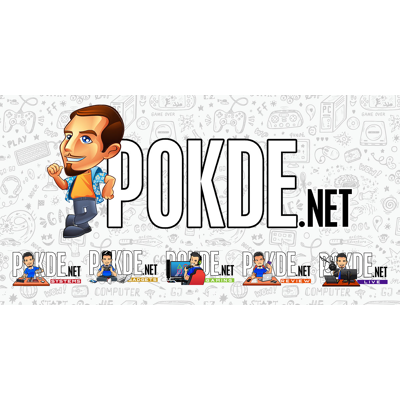 The KLEVV CRAS C920 proves to be a very fast drive, that can deliver good, consistent performance. It also runs a lot cooler than many PCIe 4.0 and PCIe 3.0 NVMe drives, so that's a bonus too. Priced at RM1709 for the 2TB capacity, the KLEVV CRAS C920 is also pretty good bang for buck, at least with its performance taken into perspective. I really can't find an issue with this drive, and if a PCIe 4.0 SSD is what you want, this is definitely a really good option to go with.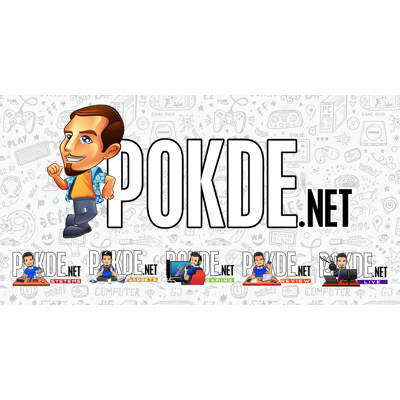 Our thanks to KLEVV for sending us the KLEVV CRAS C920 for review.