Adobe MAX 2021: Adobe Sensei powers accelerated creation across Creative Cloud apps and more!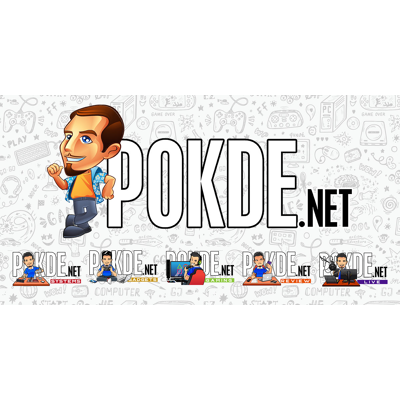 Adobe has kicked off Adobe MAX 2021, with a slew of announcements that might be pretty exciting for everyone from the budding creator to the pros. Announcements include updates to Creative Cloud apps with Adobe Sensei AI technology, enhanced Creative Cloud collaboration capabilities, Content Credentials in Photoshop and a subscription model on Behance.
Adobe Sensei in Photoshop, Lightroom, Premiere Pro, After Effects, Illustrator and more
Adobe is harnessing AI with Adobe Sensei, to bring enhanced creation to their Creative Cloud flagship apps. For Photoshop, you get three new Neural Filters, Landscape Mixer (Beta), Color Transfer (Beta) and Harmonization (Beta), easing your photo editing workflow. Existing Neural Filters have also been improved with feedback from users. On top of these AI features, you also get support for RAW images on iPad, and the improved Export As function that was available on Apple M1-powered systems is now available for all desktop OSes.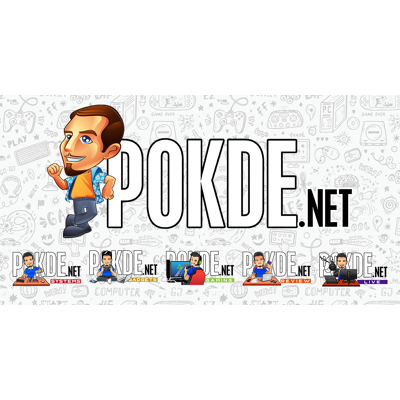 Lightroom and Lightroom Classic will be getting more powerful and precise machine learning-powered masking, recommended presets and also Community Remixing, which lets you get or give an alternative perspective.
The Premiere Pro public Beta will also be getting some cool AI features, including Remix, which intelligently rearranges songs so that your music matches your video. It does this in seconds, versus the tedious manual adjustments that editors had to put up with in the past. Transcribing videos is also now more convenient with Speech to Text on-device, letting you use the feature without an internet connection.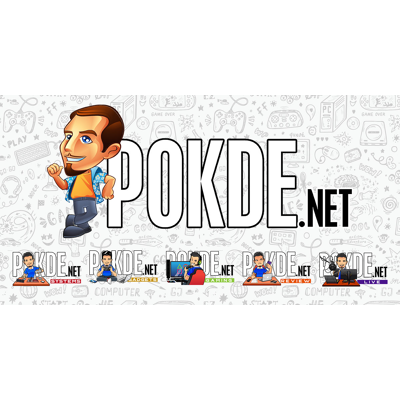 For After Effects, you get Multi-Frame Rendering for faster performance, and Adobe Sensei-powered features like Roto Brush 2 is also now optimized for Multi-Frame Rendering, with 300% faster rotoscoping now. Meanwhile for the public Beta, Scene Edit Detection powered by Adobe Sensei identifies the edits and places markers or separates the clips into individual layers for a smoother workflow. The beta also brings native support for the latest Apple Silicon-powered Macs, improving performance.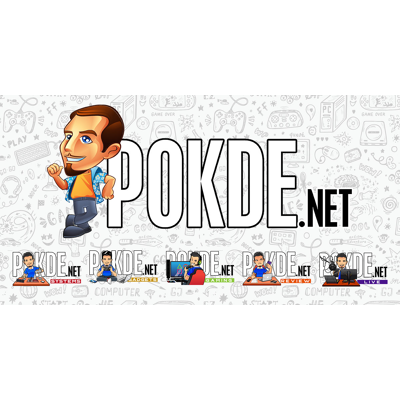 Illustrator gets improved 3D effects and access to Substance 3D materials on desktop and a Sensei-powered Vectorize Technology Preview on iPad. Substance 3D also gets a new Modeler in its Private Beta. Other updates include Adobe Sensei-powered Body Tracker in Character Animator and Fresco's ability to now turn any drawing layer into an animation layer for motion, new perspective guides and grids and non-destructive adjustment layers.
Create together in the cloud
With the recent pandemic affecting physical collaborative efforts, creators can take it to the cloud to work together on projects. Adobe's recent acquisition of Frame.io lets brings Frame.io's review and approval functionality to accelerate the creative process in Premiere Pro and After Effects. It provides for a secure way to gather feedback and get everyone involved and contributing.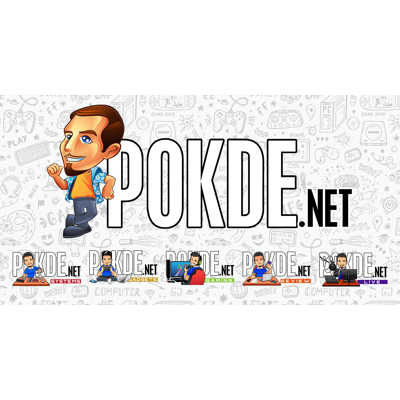 Meanwhile for Photoshop (Beta) and Illustrator (Private Beta) users, Adobe is unveiling the ability to view, share and comment on cloud documents on the web. Users with a Photoshop subscription can also make quick edits in the web, while Illustrator subscribers can access essential design tools and editing workflows with a set of early features.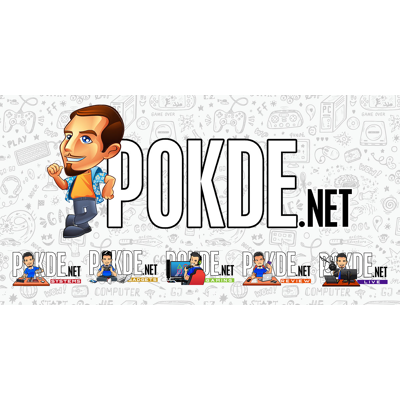 Creative teams can also take advantage of Creative Cloud Spaces, now in Private Beta, to put everything they need in a single digital place. This includes project files, libraries and external links to give everyone on the team universal access to the files. Spaces will be available on both desktop and mobile through Creative Cloud Web, and available in Photoshop, Illustrator, Fresco and XD.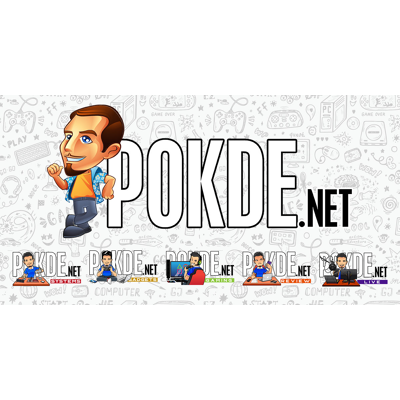 Meanwhile Creative Cloud Canvas lets teams work together on projects, laying out, visualizing and reviewing it together, all from a web browser. Teams can place shapes, text, images and stickers as well as linked documents from Creative Cloud apps, so anyone in the team can quickly edit the original project in the corresponding app with a single click.
Photoshop also gets a new Workfront plugin that lets you collaborate in context. Creators can see tasks and issues, post and view comments related to the project they are working on via a Workfront update screen.
Content Credentials in Photoshop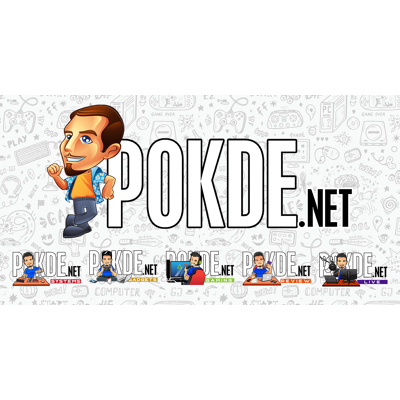 Attribution capabilities are now available in Photoshop, with Content Credentials powered by Adobe's Content Authenticity Initiative. NFT creators can also take advantage of the Content Credentials feature, with Adobe connecting it to NFT marketplaces. Adobe Stock and Behance will also support the Content Credentials features.
Behance subscriptions
Speaking of which, creators can monetize their work through paid subscriptions on the Behance platform. Creators have full control over what they share, and creators can even reserve content exclusively for subscribers. Creators will be getting 100% of the revenue from the subscriptions, with Adobe not charging any platform fees.
Adobe MAX is a celebration of creativity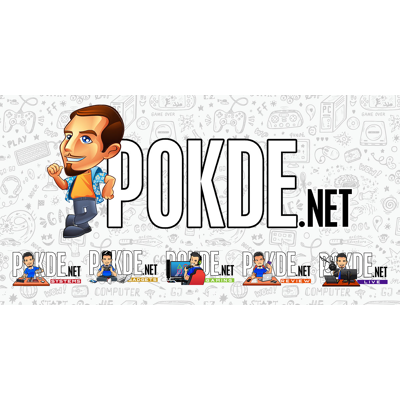 Aside from being a platform to announce innovations coming to the most popular creator apps, Adobe MAX is also a celebration of creativity. Adobe MAX is showcasing a diverse roster of highly prolific creatives and entrepreneurs, including Jose Andres, Riz Ahmed, Zazie Beetz, Bryan Cranston and Aaron Paul, Henry Golding, Casey Neistat, Tilda Swinton, Young Thug, Chloe Zhao and Imagine Dragons. Emmy Award-winning comedian and producer Kenan Thompson will host this year's MAX Sneaks – a behind-the-scenes look at the experimental technology being developed in Adobe Labs.
There are also more than 400 content sessions and Labs, and 29 hours of global content to inspire and educate. You can check out Adobe MAX here.
Pokdepinion: It's nice to see that Adobe is going to better take advantage of the AI performance packed into our systems nowadays!