We have built our TUFest PC build YET!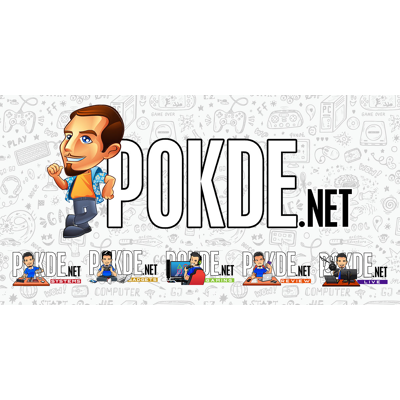 ASUS collaborated with various brands to bring forth the TUF Gaming Alliance, a cohesive ecosystem which feature the same theme applied across all the hardware in the TUF Gaming Alliance. We got in touch with TEAMGroup, PhiDisk, Cooler Master and ASUS to come up with this build video, which we would proudly call our TUFest PC build yet.
Components used for this build:
Intel 6C/6T ES
ASUS TUF Z390 Gaming Plus (WiFi)
8GB x 2 T-FORCE VULCAN TUF Gaming Alliance DDR4 3600 RAM
960GB PhiDisk TheKeeper PCIe 3.0 x2
MasterAir MA620P TUF Gaming Edition
MasterBox MB500 TUF Gaming Edition
MasterWatt 750 TUF Gaming Edition
We would like to thank TEAM Group, PhiDisk, Cooler Master Malaysia and ASUS Malaysia for making this build possible!