Microsoft To Build 'Netflix for games' With Project xCloud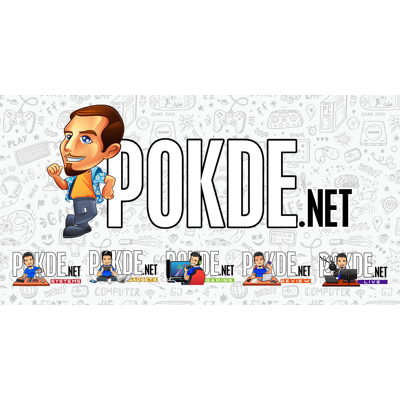 At Microsoft's invitational editor's meeting recently, CEO Satya Nadella has revealed upcoming plan to push into video game streaming that's called Project xCloud.
With it, they plan on offering users/gamers to play high-quality games on any device.
The company has referred it by the nickname "Netflix for games". You won't need your device to power up the game, where a more powerful computer will remotely power it.
All you need to do to play is simply stream it to your device (phone, console, laptop, PC, etc).
Nadella even thinks that the company is in a good position to tackle latency issues that comes with streaming over the internet when compared to the competition.
Project xCloud is not the first to come up with the idea, where some have been announced or are already operating such as Sony's Playstation Now and Google's very own Project Stream.
As of now, Project xCloud is still in development where the company plans to run public tests of the service this year.
Pokdepinion: All I can say is, we won't get the best out of the service, especially for those who's running on low-end internet access.