[CES 2023] Dell Concept Nyx Has An Innovative Take on Gamepads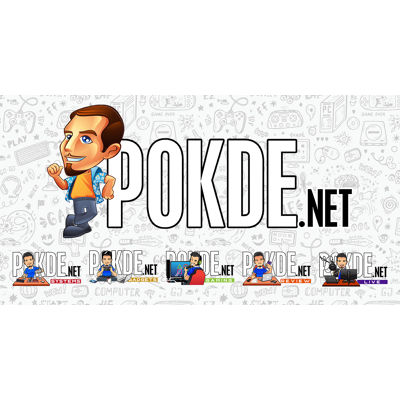 At CES 2023, we received more details on Dell's Concept Nyx, this time showing off an interesting, innovative gamepad design.
Dell Concept Nyx at CES 2023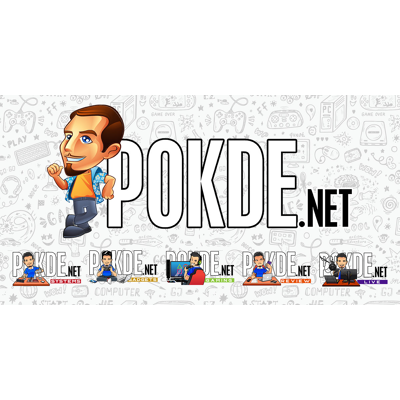 Building off their older Concept UFO handheld, the gamepad for Dell's Concept Nyx looks like the Steam Controller that follows a PlayStation controller layout given the position of the D-pad and analog stick. Of course, we can't exactly call it a D-pad either given an interesting design choice.
Instead of a traditional D-pad, you get a touchpad instead. Everything else is expected as it has two analog sticks, triggers and bumpers on both left and right side, along with an A, B, X, and Y button scheme. The Alienware logo in the center functions as a fingerprint scanner.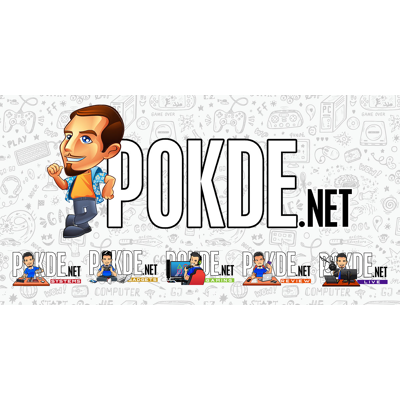 The idea here is that you can use the gamepad to log into your account, game accounts, or have your game library be shown instead of a shared family library. The rear has two "shift" button which allows you to remap the face buttons, giving you better customizability. Apart from that, it does have some advanced haptics and adaptive triggers similar to the DualSense controller for the PS5.
It does have some other tricks in its sleeve, including a self-adjusting variable resistance analog sticks which adjusts the tightness via an internal motor. You also get a couple of scroll wheels on the bottom, which should help with navigating through the UI and game menus.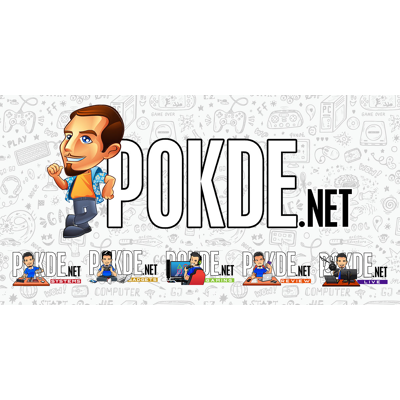 To attract a bigger crowd with its look, there's quite a bit of RGB lighting around, including the buttons and the logo. No confirmation yet on whether you can disable it to save battery life, but it rechargeable via USB-C.
For now, Dell's Concept Nyx is just that; a concept. It's not a product and this, along with the entire Nyx server concept, might not see the light of day. If it does, it will likely be under a different name. We will report more on this as soon as information becomes available so stay tuned.
Pokdepinion: If I had the opportunity to give this a try, I certainly would. I'm very curious as to how that touchpad feels and if it can work accurately enough.