The New Apple M3 Max Can Go Toe to Toe with the M2 Ultra Chip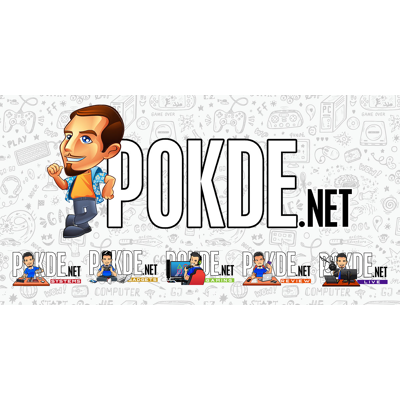 Apple's latest MacBook models, featuring the new M3 chip, have made their way into the hands of reviewers, and the Geekbench scores are painting an exciting picture. The M3 Max chip, in particular, is gaining attention with its impressive performance on Geekbench 6.
Apple M3 Max Showing Strong Performance in Geekbench 6
Geekbench scores indicate that the Apple M3 Max chip achieves approximately 3,000 in single-core performance and around 21,000 in multi-core performance. These scores position the Apple M3 Max in close proximity to the M2 Ultra, found inside the Mac Pro and Mac Studio, which scores roughly 2,800/21,000. It's important to note that the M2 Ultra is a 5nm chip with a 60W power rating and boasts 24 cores (16 performance and 8 efficiency). In contrast, the M3 Max is built on a 3nm process and features a 30W power rating with 16 cores (12 performance and 4 efficiency). It's worth mentioning that Geekbench does not assess graphics power.
During Apple's presentation, it was claimed that the Apple M3 Max CPU offers up to a 50% improvement over its predecessor, the M2 Max. While the multi-core Geekbench scores don't quite reach that mark, they still demonstrate that the M3 Max is approximately 40% faster.
However, it's important to temper expectations for the M3 Pro. Despite a seemingly inferior configuration on paper when compared to the M2 Pro, the M3 Pro performs well in real-world scenarios. The M3 Pro features a 12-core CPU, including 6 performance and 6 efficiency cores, while the M2 Pro has 8 performance and 4 efficiency cores. Notably, both the M2 Pro and M1 Pro have a memory bandwidth of up to 200 GB/s, whereas the M3 Pro offers 150 GB/s.
Pokdepinion: Apple's latest MacBook lineup featuring the M3 chip is shaping up to be a significant advancement in terms of performance and efficiency. The M3 Max chip's impressive Geekbench scores reflect its prowess, even challenging the M2 Ultra, and hint at a promising future for Apple's product range. Of course, we will reserve final judgment for when we get to test it ourselves.