ASUS Leads in OLED Laptop Market in Asia Pacific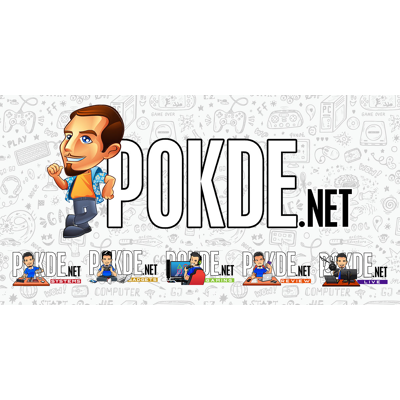 ASUS sets target of 30% Consumer Laptop and 40% Gaming Laptop market shares by end of 2023 in Asia Pacific, and aims to become the no. 4 Commercial Computing brand by 2027.
ASUS Sets Aggressive Targets for Asia Pacific Laptop Market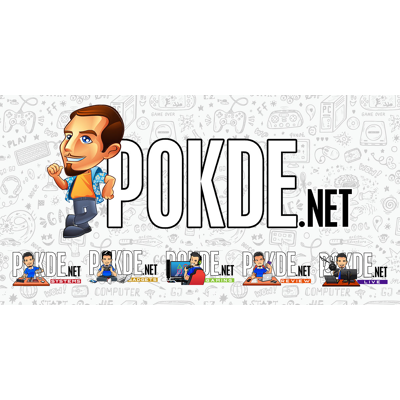 ASUS has recently held its biggest ever Partner Summit with the theme "Innovate to Elevate." More than 550 of the region's top distributors and business partners attended the event, where ASUS revealed an aggressive target to further its dominance in the Asia Pacific region by the end of 2023.
According to Microsoft, ASUS has been named the No. 1 Consumer and Gaming Laptop Brand in Asia Pacific for 2022, with a 20.7% market share. Despite a tough 2022 that saw the overall Consumer Laptop Market in Asia Pacific shrink by 6%, ASUS defied the odds and grew 11% for the year instead. Additionally, ROG (Republic of Gamers) celebrated a successful 2022, retaining its position as the leading Gaming Brand in Asia Pacific for four consecutive years.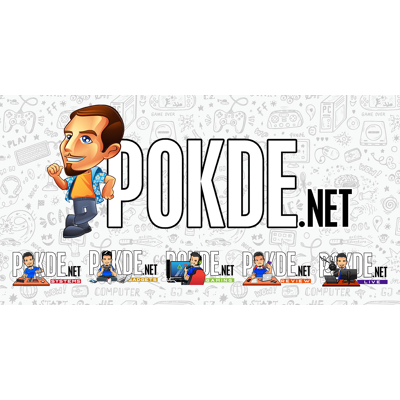 ASUS is targeting a 30% market share for Consumer Laptops and a 40% market share for Gaming Laptops by the end of 2023 in the Asia Pacific region. To achieve this, ASUS will focus on promoting products with impactful new technologies, improving customer experience from point of sale to after-sales service, and working with partners to target channel investments.
At the event, Intel and Microsoft also presented their latest solutions that are deployed on ASUS computing hardware. ASUS shared their belief in empowering business partners and defining the strategic roadmap ahead for mutually beneficial results. Furthermore, ASUS' Commercial Business aims to grow by 22% in 2023 to become the world's No. 4 Commercial Computing brand by the end of 2027. ASUS is harnessing its unique strengths in providing highly customized solutions.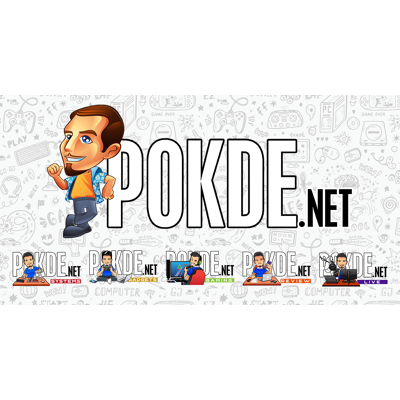 ASUS is also the leading OLED Laptop Brand for 2022 globally with a 64% market share and 49% share in APAC according to GfK. ASUS OLED displays are found in all its key consumer and creator series, including Studiobook, Zenbook, and Vivobook. By educating users on the key performance and health benefits of the technology, ASUS asserts its leading position as a pioneering OLED laptop maker.
ASUS is confident that by working together with leading vendors like Intel and Microsoft and attracting even more customers with their innovative new products, they can achieve their ambitious goals and maintain their leadership in the Asia Pacific Laptop market.
Pokdepinion: They have been successful in the Asia Pacific market and has set ambitious goals for the future. Their focus on collaboration with partners, investment in new technologies, and customer experience improvement shows their commitment to maintaining their position in the market. However, achieving their target market shares may require significant effort and resources, and it remains to be seen whether they can successfully execute their plans.