ASUS ROG Phone 7D spotted on Geekbench with Snapdragon 8 Gen 2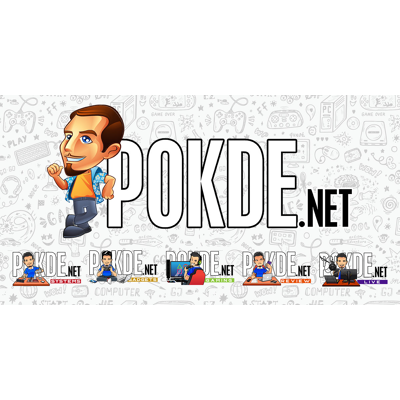 The ASUS ROG Phone 7D has been spotted on Geekbench with high scores and impressive specs, including the latest Qualcomm Snapdragon 8 Gen 2 chipset and 16GB of RAM.
ASUS ROG Phone 7D Appears on Geekbench with High Scores and Impressive Specs
ASUS is gearing up to launch its next iteration in the gaming phone lineup with the rumored ROG Phone 7D. It has been over five months since the ASUS ROG Phone 6D series release and fans are eagerly waiting for the upcoming phone. The ASUS AI2205_D, believed to be the ROG Phone 7D, recently appeared on the Geekbench 6 benchmark database with a test run of 2,012 single-core points and 5,697 multi-core points.
According to reports, the device will be equipped with the latest and greatest Qualcomm Snapdragon 8 Gen 2 chipset as well as 16GB RAM. It is expected to run Android 13. The previous month's report revealed that ASUS is working on a trio of ROG Phone 7 variants, including ROG Phone 7, ROG Phone 7D, and ROG Phone 7 Ultimate.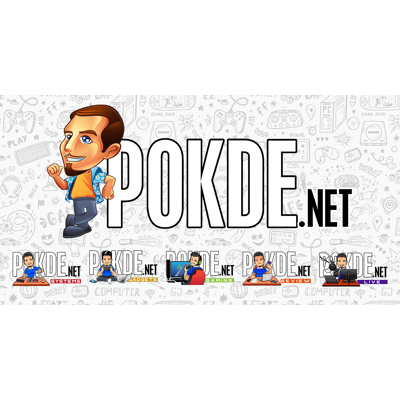 All three versions of ROG Phone 7 are rumored to feature 165Hz AMOLED screens and Snapdragon 8 Gen 2 chips. The ROG Phone 7 Ultimate model is said to have 16GB RAM and 512GB storage. With these impressive specs, the ASUS ROG Phone 7 series is expected to set the bar high for gaming phones.
Although it is not yet confirmed, the ROG Phone 7 series is expected to launch in Q3 2023, which corresponds to the July-September months. Until the launch of the upcoming phone, ASUS fans will have to wait patiently while keeping an eye on any further leaks or rumours.
Pokdepinion: Excellent performance is one thing but I'm wondering how well can it sustain the performance. Hopefully they do some good improvements with the cooling system for it, especially since I'm very certain a lot of people tend to get lazy to attach an external cooling module to their smartphone.