The Last Of Us Part 1 Remake System Requirements for PC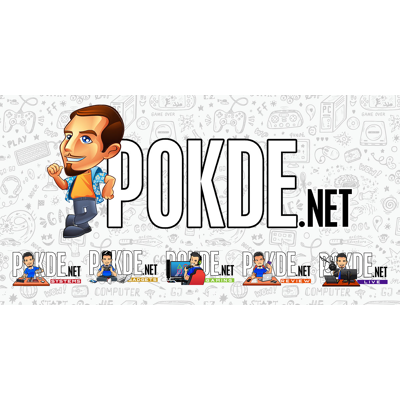 The Last of Us Part 1 Remake is coming to PC with new features and beefy system requirements. Check out the different presets, GPU suggestions, and other details before its release on March 28.
New Features for The Last of Us Part 1 Remake on PC: Visual Settings, DLSS, FSR, and Photo Mode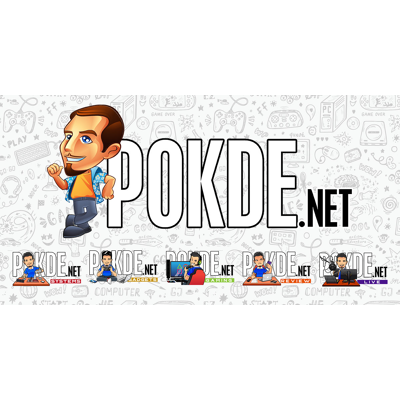 The Last of Us Part 1 is a popular single-player game that was initially launched on PlayStation 3 and later remastered for PlayStation 4. Now, Sony Interactive Entertainment has released a new trailer for the game's upcoming PC port, revealing its system requirements and some new features.
The game's PC port has some hefty system requirements, even at the lowest preset. Players will need to have at least 16 GB of RAM and next to 100 GB of free space. This makes The Last of Us Part 1 Remake one of the largest single-player games in recent times, as linear story-driven games tend to have a file size far below 100 GB.
The game does not feature a multiplayer section and is not an open-world experience similar to its sequel. However, if you're seeking a challenge for your cutting-edge PC, Naughty Dog's upcoming port will require an RTX 4080 or an AMD RX 7900 XT for running the game at a constant 60 FPS in 4K resolution while every visual setting is maxed out.
The game's system requirements have been broken down into 4 different presets:
Minimum (720p 30FPS)
Recommended (Full HD 60FPS)
Performance (1440p 60FPS)
Ultra 4K (4K 60FPS)
CPU
Intel Core i7-4770K
AMD Ryzen 5 1500X
Intel Core i7-8700
AMD Ryzen 5 3600X
Intel Core i7-9700K
AMD Ryzen 5 5600X
Intel Core i5-12600K
AMD Ryzen 9 5900X
GPU
NVIDIA GeForce GTX 970 / 1050 Ti
AMD Radeon RX 470
NVIDIA GeForce RTX 2070 SUPER / 3060
AMD Radeon RX 5800XT / 6800XT
NVIDIA GeForce RTX 2080 Ti
AMD Radeon RX 6750XT
NVIDIA GeForce RTX 4080
AMD Radeon RX 7900
RAM
16GB
16GB
32GB
32GB
Storage
100GB free space
100GB free space
100GB free space
100GB free space
OS
Windows 10 64-bit (version 1909 or newer)
Windows 10 64-bit (version 1909 or newer)
Windows 10 64-bit (version 1909 or newer)
Windows 10 64-bit (version 1909 or newer)
Additional Notes
SSD Recommended, HDD Supported
SSD Recommended
SSD Recommended
SSD Recommended
The Last of Us Part 1 Remake is set to launch on Steam and Epic Games Store on 28th March 2023. A limited-edition physical PC launch that comes with a steel book has already been revealed. The physical version doesn't include a disc but will be shipped with a digital Steam voucher to redeem on the platform and receive the game on your account.
In addition to its new features and system requirements, The Last of Us Part 1 Remake will also feature a photo mode at launch, allowing players to capture their favorite moments and scenes in the game and customize them with a bunch of editing tools provided. With access to visual settings like DLSS and FSR, PC players are in for a treat when The Last of Us Part 1 Remake drops later this month.
Pokdepinion: It doesn't seem too bad if you look at the minimum requirements but to have a proper experience, the Full HD 60FPS requirements is certainly on the heavier side. Maybe it's time for a lot of people to consider a notable PC upgrade if their machine can't handle it.