GIGABYTE AORUS 15P YD packs insane performance in a very portable package!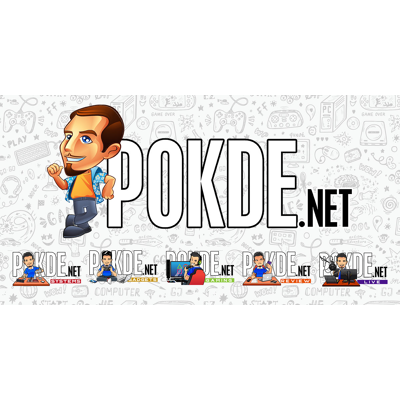 AORUS 15P @ Shopee Official Store
AORUS 15P @ Clicknet (Shopee)
AORUS 15P @ Viewnet Official Store (Shopee)
AORUS 15P @ Viewnet (Lazada)
AORUS 15P @ Big Machine (Shopee)
The GIGABYTE AORUS 15P series is targeted towards the serious gamers who still want to have a little bit of portability. That essentially makes it an ideal laptop for just about anyone. The GIGABYTE AORUS 15P here offers pretty everything you would want in a laptop, and then some.
Desktop-class performance with the latest 11th Gen Intel Core i7 processor!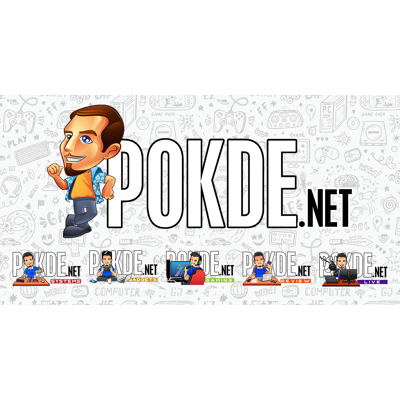 The latest iteration to the series, the GIGABYTE AORUS 15P YD, packs the recently launched 11th Gen Intel Core i7-11800H and the GeForce RTX 3080 graphics for some serious firepower. The Core i7-11800H packs the latest Willow Cove core architecture along with the Intel Xe Graphics architecture on the 10nm node, allowing for a massive performance boost in just about any application, be it gaming or content creation.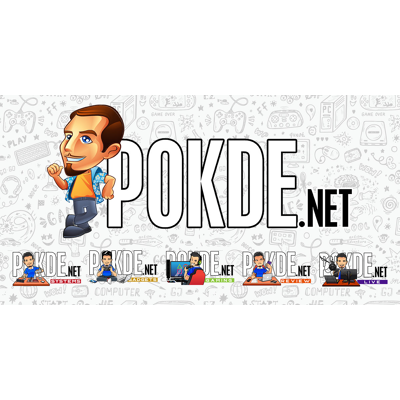 I guess the GeForce RTX 3080 Laptop GPU needs no further introduction, with it being NVIDIA's flagship mobile GPU. GIGABYTE's impressive WINDFORCE Infinity Cooling System which employs 5 heatpipes, two fans and four fin stacks allowed for GIGABYTE to crank the TGP of the GeForce RTX 3080 in the AORUS 15P to 130W and also keep both the CPU and GPU cool under load.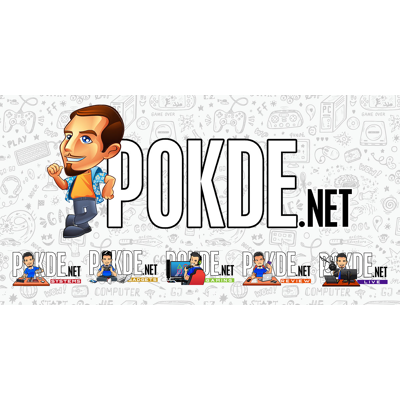 GIGABYTE also implemented various 3rd Gen NVIDIA Max-Q technologies like Dynamic Boost 2.0, Resizable BAR and also NVIDIA Optimus, all of which allow for a better user experience on the AORUS 15P. But that's not all. On top of all that hardware, GIGABYTE also designed the AORUS 15P to be upgradeable, with two SO-DIMM slots and two M.2 slots, one of which supporting the latest PCIe 4.0 x4 SSDs, allowing you to add more RAM or faster storage, if you need to.
Resplendent 240Hz display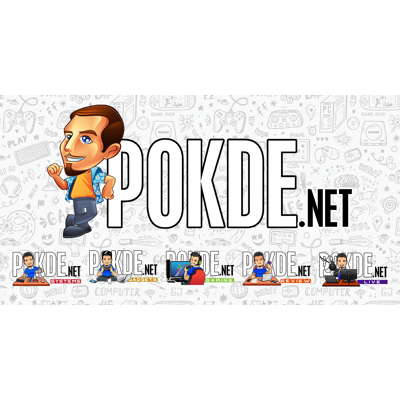 The powerful CPU and GPU will be moot if they weren't paired up with an equally impressive display panel. The GIGABYTE AORUS 15P YD is equipped with a bright, fast and vibrant 15.6″ Full HD display. Compared to other laptops, the GIGABYTE AORUS 15P's 240Hz refresh rate, 72% NTSC gamut coverage and 300 nits brightness is simply amazing.
When there are plenty of gaming laptops out there with displays offering lower refresh rates, less gamut coverage and lower brightness, the GIGABYTE AORUS 15P definitely sets itself apart by promising smoother and more vivid visuals. The display on the GIGABYTE AORUS 15P can even be used for content creation, as the 72% of the NTSC gamut corresponds to roughly 100% sRGB, which is what you would need to be able to edit photos and videos confidently.
A sleek, performance-focused design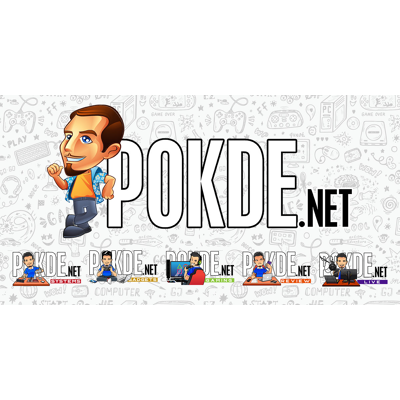 Drawing inspiration from supercars, the GIGABYTE AORUS 15P adopts a minimal yet distinctly powerful design. The design very clearly reflects the massive performance on tap to the onlooker, as well as to the user. The new matte black finish is also designed to further highlight the minimalism in its design.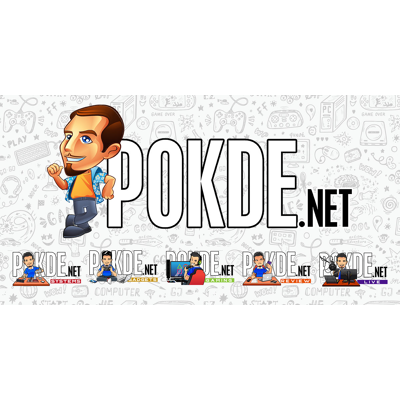 The GIGABYTE AORUS 15P wastes no space, cramming every bit of available room to deliver better value and better performance for you. There's the full-size keyboard that supports AORUS RGB Fusion 2.0 for per-key lighting customization, and a large precision touchpad for more precise navigation when a mouse might be cumbersome.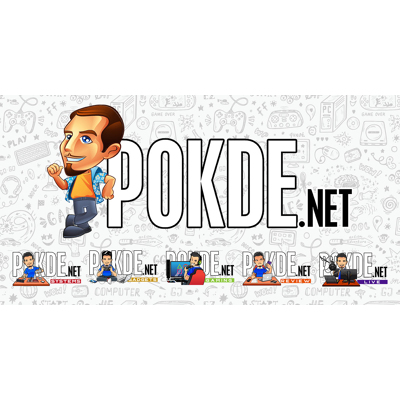 On the topic of not wasting any space in its design, GIGABYTE also made sure to include as many ports as possible on the AORUS 15P. There are three USB 3.0 Type-A ports, HDMI 2.1, miniDP 1.4, 2.5GbE LAN and it can also be optionally configured with Thunderbolt 4 and a UHS-II SD card reader. The latter is significantly faster than most other laptops in the market, which makes it a great content creation laptop too, aside from being a beastly gaming machine. If you don't plan on connecting the LAN, don't fret, as the GIGABYTE AORUS 15P comes equipped with WiFi 6 that can deliver up to 2.4Gbps speeds wirelessly.
Last but not least, GIGABYTE equipped the AORUS 15P with DTS:X Ultra Audio technology to improve your listening experience on the speakers, as well as via the 3.5mm audio jack. Be it games, movies or music, DTS:X Ultra is optimized to deliver an immersive experience for you.
Still portable with an ultra-long battery life!
The GIGABYTE AORUS 15P may be focused on performance and improving your gaming experience, but that doesn't mean that GIGABYTE didn't pay attention to make it as portable as physically possible. The bezels around the display are as narrow as 3mm to reduce the footprint and the entire package weighs just 2.2kg.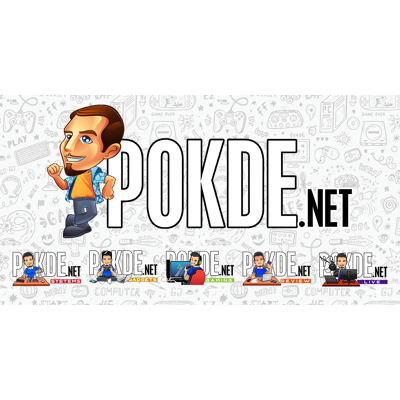 Coupled with the massive 99WHr battery, the GIGABYTE AORUS 15P will actually be more convenient to bring around with you than many lighter laptops with smaller batteries, as you won't need to carry a bulky power adapter with the GIGABYTE AORUS 15P. The GIGABYTE AORUS 15P promises up to 8 hours of battery life, which should be plenty for your daily use!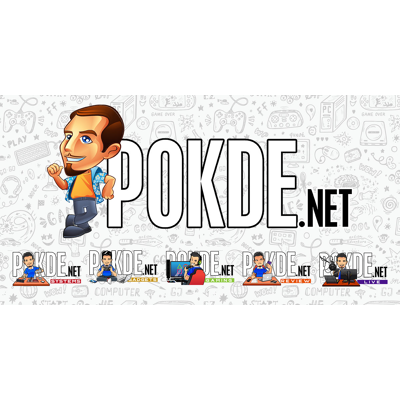 Overall, the GIGABYTE AORUS 15P is perfect for gamers who might intend to do a little content creation on the side. It's as powerful as many desktops out there, and it still affords excellent mobility with a smaller footprint than most laptops out there while also packing a larger battery than most. If you are interested, you can check out the GIGABYTE AORUS 15P via the following links:
AORUS 15P @ Shopee Official Store
AORUS 15P @ Clicknet (Shopee)
AORUS 15P @ Viewnet Official Store (Shopee)
AORUS 15P @ Viewnet (Lazada)
AORUS 15P @ Big Machine (Shopee)
This is an exclusive article for GIGABYTE Malaysia.