Apple is Doubling Down on User Privacy on Data Privacy Day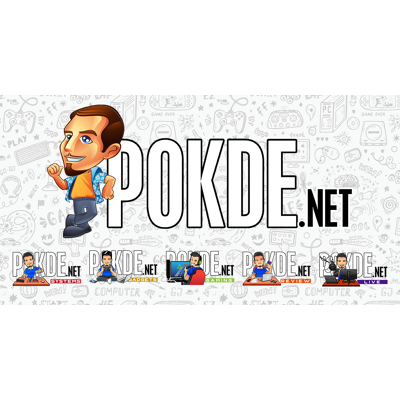 To promote the ability to control data privacy, Apple is running a special in-store course for it and has a short film with a notable star from Ted Lasso.
Apple Emphasizes on You Taking Charge of Your Privacy on the iPhone
28th January 2023 sounds like any ordinary day for most of you out there but little did you know, it is the date for Data Privacy Day. In conjunction with it, Apple is offering an in-person session at their stores called "Taking Charge of Your Privacy on iPhone" where iPhone users can learn about the device's privacy settings and how to adjust them.
The session is roughly 30 minutes long and registration can be done online. Before attending, customers can also watch Apple's new video on the daily interactions that impact data privacy, "A Day in the Life of an Average Person's Data" starring Ted Lasso's own Nick Mohammed, which is available on the Apple homepage and YouTube.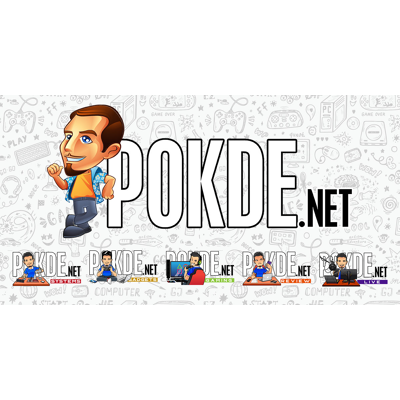 Apple has integrated privacy controls into its operating systems over time and is offering new in-person sessions, "Taking Charge of Your Privacy on iPhone," to show users how to utilize these features and understand the importance of privacy. Moreover, the company has released iOS 16.3, iPadOS 16.3, and macOS Ventura 13.2, which expands on Advanced Data Protection for users outside the US and include support for physical security keys.
Data Privacy Day, which originated in Europe in 2007 and was recognized in the US in 2009, is a day observed by institutions to raise awareness about personal data protection. To learn more about Apple's stance on user privacy and the OS features that help protect your data, visit their official website by clicking right here.
Pokdepinion: As the world continues to be more connected than ever, more of people's own personal data gets out there, both knowingly and unknowingly. Despite how dangerous it can be, it's still a threat that is often underestimated given that it's a slow burn rather than an immediate one.