MSI debuts world's first VR backpack, the VR One, at TGS 2016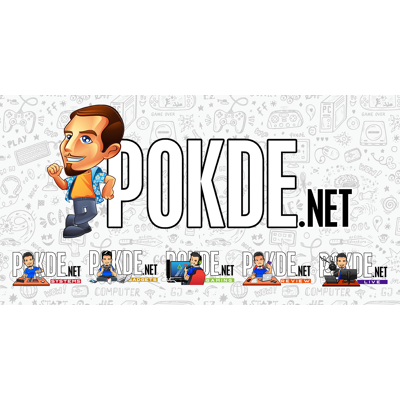 MSI has built strong relationships with the HTC Vive team for quite some time already. With a strong understanding in VR technology, MSI has taken a step forward by introducing the MSI VR One, the world's first VR backpack at Tokyo Game Show 2016.
The MSI VR One is the world's lightest and thinnest backpack PC system. It aims to overcome to current limitation of having to stay close to the PC when playing VR games, which impacts immersiveness. The MSI VR One comes with 2 battery packs, which are capable of delivering up to 1.5 hours of VR gaming. Processing power comes in the form of an overclocked CPU and NVIDIA GeForce GTX 10-series graphics card. All that is crammed into a 3.6kg package.
The MSI VR One is designed as a futuristic armor pack. With the batteries removed, the MSI VR ones weighs a mere 2.2kg, much lighter than most gaming notebooks. For VR developers, the portability of the MSI VR One offers limitless possibilities for demonstrations of their product. The MSI VR One is kept cool and quiet for long VR gaming sessions thanks to dual 9cm ultra blade fans and 9 heat pipes. All you will hear is the sound coming from your VR headsets, for total immersion in your VR environment.
The batteries are actually hot swappable for continuous non-stop VR gaming. LED battery indicators notify you when you will need a new battery. Plugging the power adapter to the MSI VR One, you can remove both batteries and use it as an ultra slim PC.
As part of MSI's gaming line-up, it is also equipped with the latest MSI Dragon Center suite. This sweet piece of software allows users to monitor the hardware status in detail from their smart device and also manage the multitude of MSI gaming features available.
Pokdepinion: The MSI VR One seems like an interesting piece of hardware. But as VR gaming has yet to fully take off, it may be a little ahead of its time. The price of the HTC Vive HMD is also quite discouraging for enthusiasts who want to get their feet wet in VR gaming.