Here's How You Can Get Adobe Creative Suite for Free for 2 Months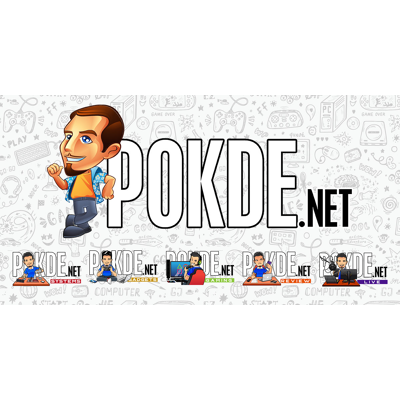 To all my photography and creative friends, Adobe has wavered all the Creative Suite for the next 2 months, simply log into the website and go through the cancellation process and see the £0 offer at the end.

Saving me £99

Please share pic.twitter.com/tm7d2Fosfv

— Jason Thomas (@jasonthomasarts) March 17, 2020
For many creative folks like ourselves, we rely on Adobe Creative Suite to produce our work. Understandably, it's not free but it can also be rather costly over time as it follows a subscription service model. There is a way to get it for 2 months for free, legally.
To start, you need to already be a paid subscriber, which comes with a 30-day free trial. This means you can't be using the free version. After that, simply head over to your user account and go through the cancellation process. At the end, you will receive an offer to continue your membership with the next 2 months being free of charge.
Why is Adobe Creative Suite Free for 2 Months?
This is more of a customer retention move by Adobe, it's still worth giving a shot if you're already paying for it. We have no details on whether this can only work once per account, but we're certain there are limited redemptions that can be made per account.
If you're looking to save a bit of money in the coming months, this could be worth trying. After all, you can always re-subscribe again if this doesn't go through. If you haven't subscribed to the Adobe Creative Suite, you can see it as 3-months free membership given the 30-day free trial that you get at the start.
Pokdepinion: Honestly, anything that could be free is worth trying as long as it doesn't jeopardize your personal data, security, or workflow. In this case, it's not piracy so it should be fine.