New Square Enix Division Has Started Working on a Brand New AAA Project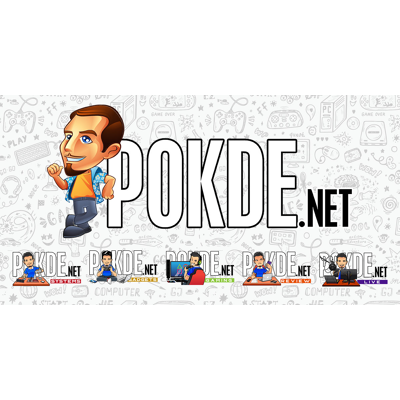 New Square Enix Division Has Started Working on a Brand New AAA Project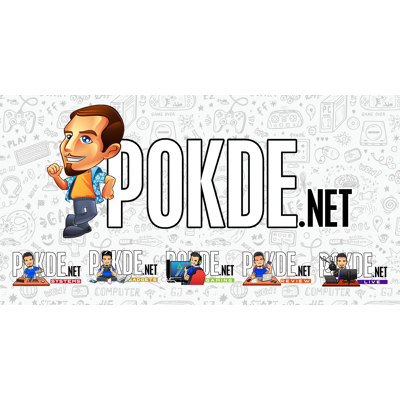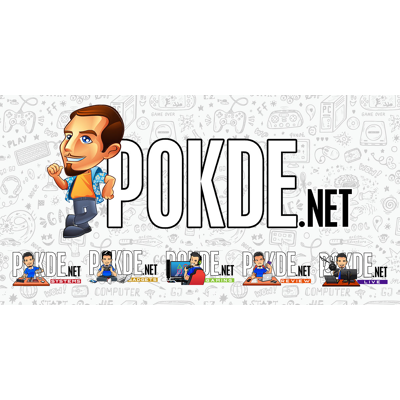 It appears that the new Square Enix division, known as the 3rd Development Division, has started to work on a brand new AAA project, and it is a brand new IP. It has already passed the initial development stage, and was previously worked on by their own Business Division 5.
Interestingly, the 3rd Development Division is mostly made of Business Division 5's staff, as it was disbanded. Back in March 2016, Square Enix announced that Business Division 5 was working on this new large-scale project for the latest game platforms This project is now handled by the newly formed 3rd Development Division.
The project is described as challenging and exciting, which seems to point out at a completely new IP. Square Enix's 3rd Development Division is led by Naoki Yoshida, the director of Final Fantasy XIV and its extensions. Before joining Square Enix in 2004, Naoki Yoshida used to work at Hudson and most notably was one of the scenarists on JRPG series Tengai Makyo / Far East of Eden. Tengai Makyo is pretty unknown for the western audience but is a cult-classic in Japan, and was created by Sakura Wars' Oji Hiroi.
Square Enix revealed this piece of news through the renewal of its recruitment pages as of 1st April, which marks the start of the new fiscal year. Spring and April, in particular, is a special moment in Japanese culture representing renewal, and many companies hire new recruits during that period. Not much is known at the moment but based on the people they are hiring / looking to hire, it appears to be an action game of sorts.
Source: Twitter
Pokdepinion: I'm very curious, and also excited, to know what this game is about. I know we probably won't hear about it anytime soon but you just gotta let your mind wander from time to time.