Here Are The Best Telcos In Malaysia As Of April 2019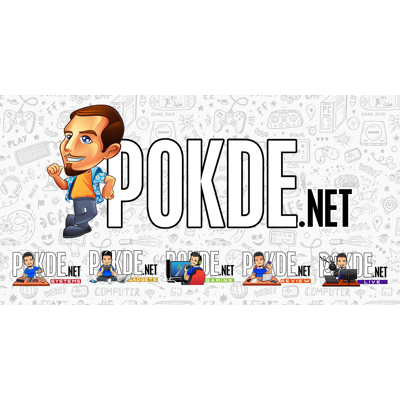 If you've ever wondered on which telco is the best there is in Malaysia, well Opensignal has revealed their latest study on Malaysia's Mobile Network Experience for April 2019.
The report examines the mobile operators of Maxis, Celcom, Digi, U Mobile, and also Unifi Mobile to see how they fare against each other for consumer's mobile experience. In terms of video experience, Celcom and Maxis are neck in neck where they earned scores just above 61, earning themselves Good ratings in Opensignal 's video quality scale. The rating means shorter load times and less frequent stalling at lower resolutions.
Malaysia's 4G availability is still improving but growth is slowing down.
If you are one that focus on 4G network, well here are the detailed results. It seems that U Mobile has gained the most increment from their previous analysis despite falling behind the race. Opensignal mentions that as operators approach or exceed the 80% availability mark, their 4G network expansions appear to be petering off, signalling 4G deployments are reaching maturity.
Living in Kuala Lumpur? Well 4G availability in the city is topped by Yes, where they are followed by Celcom and then Maxis. As for video experience, Celcom takes the crown. Second place falls to Maxis and third spot goes to Yes. As for the best download speeds in the city is a draw between Maxis and Celcom, scoring 18 and 17.7 respectively. Following them behind is Digi with 11 points.
Pokdepinion: Hmm, I wonder if I should change my telco now… Seems like Celcom is on the rise right now, well at least based on the study..