PS Plus January 2022 Leak Reveals Two Free PS5 Games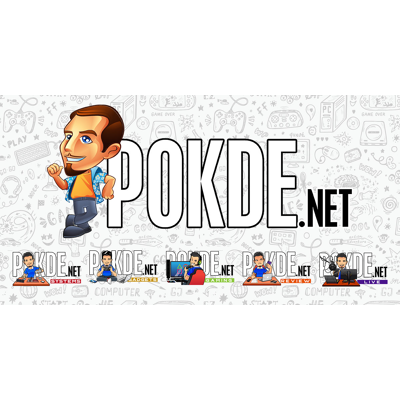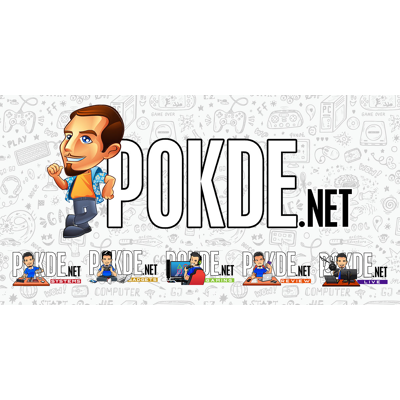 It appears that a PS Plus January 2022 leak has surfaced online. Under normal circumstances, we would hear about it closer to the lineup's refresh but this could just be an early glimpse into it. Here's what you need to know.
PS Plus January 2022 Leak Reveals Two Free PS5 Games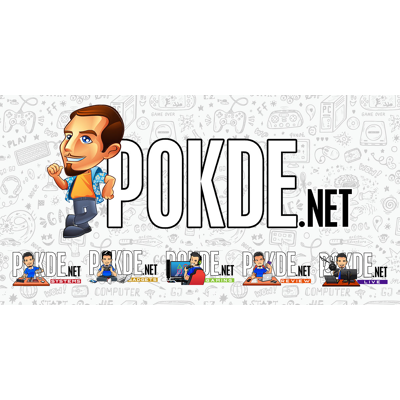 The source of the alleged PS Plus January 2022 leak stems from Dealabs, which shows the 3 games that will be coming you way being Deep Rock Galactic (PS5 / PS4), Dirt 5 (PS5 / PS4), and Persona 5 Strikers (PS4).
This is particularly interesting as it marks the first time Sony will be including two PS5 games in a single month. Typically, you would see two PS4 games and only one PS5 game in a PS Plus lineup.
We've also heard complaints by many gamers as to why Sony puts more emphasis on the PS4 versions of certain games in PS Plus lineups when there are proper next gen PS5 versions. For example, Mortal Shell is part of the PS Plus December 2021 free games lineup but it's only the PS4 version rather than the PS5 version.
Hopefully, this will be a good sign of things to come and it will be a standard that they will be moving forward with. I'm sure many gamers will be happy with the upcoming lineup if it is true, especially given the mess that was Godfall: Challenger Edition that we got for this month.
For now, do take this information with a grain of salt. We will reporting more on this, especially when the official announcement is up, as soon as information becomes available so stay tuned.
Pokdepinion: Hopefully this ends up being real. Persona 5 Strikers is a pretty good game, especially if you have played the original game.