ColorOS 3.0 on the OPPO F1s — a closer look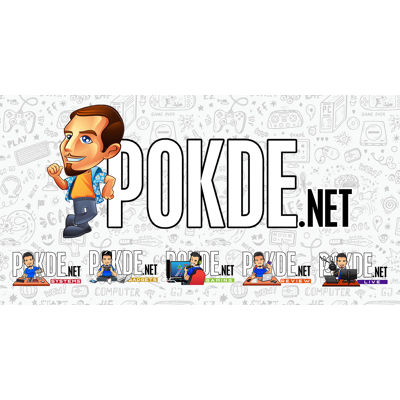 The OPPO F1s comes with ColorOS 3.0, which is OPPO's custom skin over Android 5.1.1 Lollipop. It is generally a simplified version of Android which looks more like iOS than stock Android. This should make those who just recently jumped ship from the fruity smartphones more at home using OPPO devices. Even if you are an avid Android user, you may find ColorOS 3.0 to offer some nice features. Here are 5 of which we found to be quite interesting.
1. Lock apps from being killed automatically
Most smartphones nowadays allow you to clear your RAM with a single tap. ColorOS 3.0 on the OPPO F1s offers the same, but takes it a step further by allowing you to lock apps.
The app switcher in ColorOS 3.0 looks like a vertical card stack, and by swiping left and right you can choose between the different apps you just recently opened. By sliding up, you kill the app, and by sliding down, you lock it. This prevents it from being automatically killed when you press the X icon at the bottom to clear your RAM. It really comes into its own when you want to prevent the system from killing Whatsapp or Messenger and consequently causing you to receive late notifications.
2. Screen off gestures
First introduced by OPPO and then also adopted by many other manufacturers, it allows users to access get quick access directly from the lockscreen. Without waking the device first, just perform one of the few preset gestures to open what you want. The preset gestures allow you to open the camera, control music and also turn on the flashlight. 7 more unconfigured gestures allow you to unlock the device, call a contact or open any app you want.
3. Security Center
Security center is where OPPO crams most of the spring cleaning utilities for ColorOS 3.0. Here, you can clear your RAM, set privacy permissions and even do a virus scan, which is powered by Avast.
You can even lock your apps to prevent people from prying into your private files. Actually, every app can be encrypted, so you can even encrypt Pokemon Go if you do not want your young one(s) transferring all your rare Pokemons. Use the fingerprint sensor, and no one will ever get into your apps without your thumbprint.
4. Lockscreen magazine
This feature allows you to never be bored with your lockscreen background. It allows you to subscribe to certain themes, and then cycles between the images every once in a while. Unlike the competition which mainly just cycles the built-in images, this feature on ColorOS 3.0 actually goes online to get fresh images to put on your lockscreen.
5. Dirac HD Sound
Dirac HD Sound gives users an easy way to customize the sound output of the device. 10 presets for different genres are available, and if users wish to personally adjust the sound, they can too. With just three sliders, users can easily mix and match to get a sound signature that suits them.
And this wraps up what I found interesting in ColorOS 3.0 on the OPPO F1s. Have something you think should be on this list too? Let us know in the comments section!