Apple Expected to Limit iPhone USB-C Functionality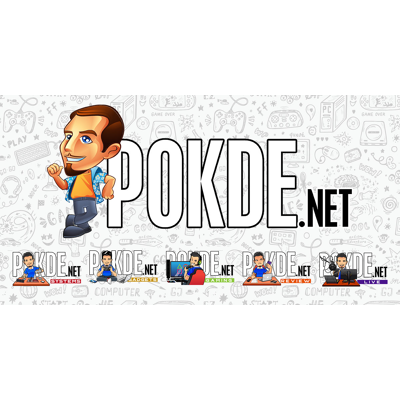 While the news of Apple iPhone finally adopting USB-C, it might not exactly be straightforward as they might be using a custom integrated circuit (IC) for it.
Apple iPhone USB-C to Have Deliberate Limitations?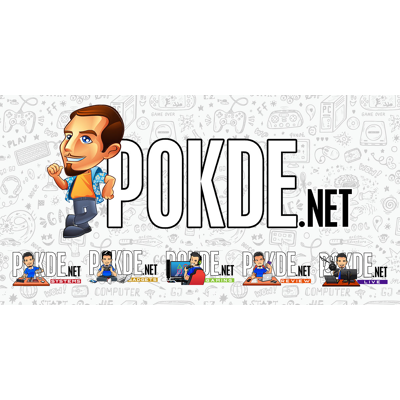 Due to upcoming EU regulations, Apple will be forced to switch to the USB-C port for its iPhones. However, as per the latest rumor from China, Apple may have a unique approach to the transition. The company is reportedly planning to use a custom integrated circuit (IC) interface for the USB-C port that would allow it to authenticate the components involved in the connection.
This method is similar to what Apple has been using with its Lightning port, where the authentication process in the Lightning interface shows "This accessory is not supported" warnings when using non-Apple products or products not part of the "Made for iPhone" licensing program, which is a significant source of income for the company.
Keep in mind that this is just a rumor, so take it with a grain of caution. It's also worth mentioning that none of Apple's existing USB-C equipped devices have this custom IC feature. However, it wouldn't be surprising if Apple were to adopt this as it's in line with their past practices.
The impact of the custom IC chip on non-Apple, non-MFi accessories is uncertain. It's possible that some features like fast charging and high-speed data transfer may be restricted on unauthenticated accessories. However, the EU would likely step in if this were to completely block the use of these accessories, as the purpose of mandating USB-C as a universal interface would be defeated.
Earlier rumors about the limitations of USB-C on the iPhone suggest that only the Pro models will have fast charging and data speeds, while the standard models will be limited to USB 2.0 speeds, which are equivalent to the Lightning port.
Pokdepinion; Honestly, I wouldn't be surprised by it. Personally, it wouldn't really be any different from before except that it uses USB-C, and it might be one way to ensure some level of quality control.