Rainbow Six Siege gets Vulkan update for improved performance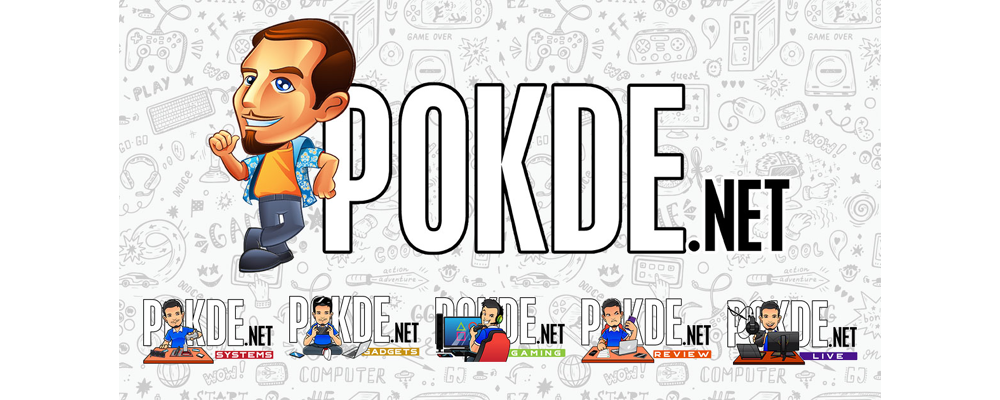 If you play Tom Clancy's Rainbow Six Siege on an ageing system, this might just be the perfect update for you. The tactical shooter which was released in December 2015 has gotten a pretty impressive update to add support for the Vulkan API, promising better performance especially on CPU-limited systems and AMD GPUs.
The support for Vulkan was added in Patch 4.3 late last month. For gamers who are got the game Steam, you will be able to select whether you want to run Rainbow Six Siege on the classic DirectX 11 API, or Vulkan. For those who got it on Uplay, you will have to select which version you want before firing up the game.
In my work PC with a Core i7 4770K and GeForce GTX 1070 Ti, we managed to observe a decent performance gain by switching to Vulkan, as seen in the graph above. The minimum FPS gains were very welcome, considering that it is almost right at the limit of my 144 Hz monitor.
Gamers who are using high refresh rate monitors can also take advantage of the adaptive render scaling target FPS feature, which lets you set an FPS target and the render scaling will automatically adjust to deliver consistent performance at the target FPS.
Ubisoft has apparently tested Vulkan and DirectX 12, but internal testing revealed the former to deliver better CPU performance. The Vulkan API was initially released in 2016, while DirectX 11 is more than a decade old with it being released as part of Windows 7, which is no longer officially supported by Microsoft. The update is indeed a pretty big deal as few game publishers ever add support for newer APIs for their existing titles.
Pokdepinion: Free performance!