More Reports Indicate The End of the Samsung Galaxy Note Series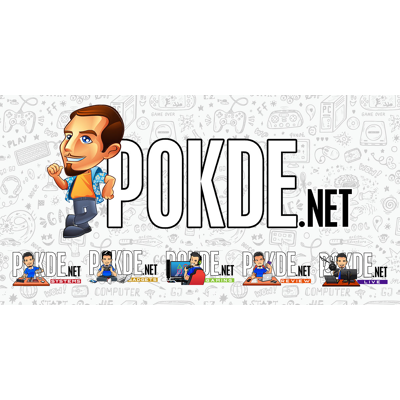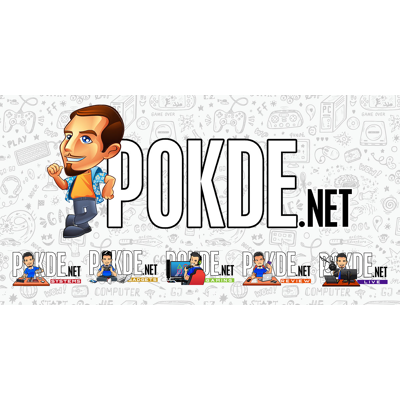 Previously, we reported about a rumour which indicates the end of the Samsung Galaxy Note series of smartphones. The S Pen is expected to be supported in more devices, which the Galaxy Note series redundant to have. Now, more new reports have surfaced to strengthen the credibility that it will be the end of the beloved series.
The End of the Samsung Galaxy Note Series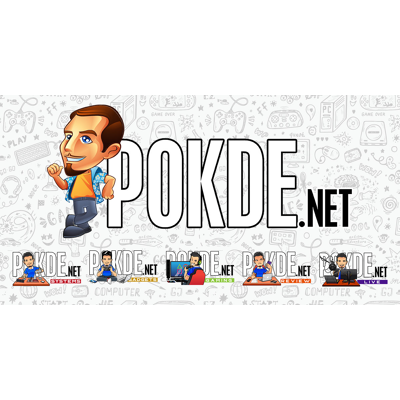 As we heard before, the Samsung Galaxy S21 Ultra and Z Fold 3 is expected to have S Pen support, with the Samsung Galaxy Note series' future put into question. Now, we have a report from Korea which further indicates the end for the series.
According to Korean business daily Aju News, Samsung plans on adding the S Pen to the Samsung Galaxy Z Fold 3 and S21 Ultra. Moreover, they claim that the Z Fold 3 will have a slot for the S Pen, and that it will be launching sometime in June 2021. This would mark the end of the Samsung Galaxy Note series.
Apart from that, they claimed that the Samsung Galaxy Z Fold 3 features a second generation ultra-thin glass (UTG) with their own cover glass solution in order to have support for the S Pen. This is particularly important as early foldables use plastic displays, which can get damaged rather easily. It is also said to have an in-display selfie camera, but this could be removed is the performance isn't up to par.
The Samsung Galaxy Note series was first launched in 2011, popularizing the use of large screen smartphones which helped to coin the term "phablet". Its heart and soul lies in the S Pen, a stylus which provided an alternative way of interacting with your smartphone in an age where touchscreens no longer needed it.
Pokdepinion: I'm personally hoping that foldables will become noticeably more affordable soon. However, I'm a bigger fan of the Z Flip's form factor rather than the Z Fold, purely for style.