Cyberpunk 2077 Physical Copies and Early Gameplay Footage Leaked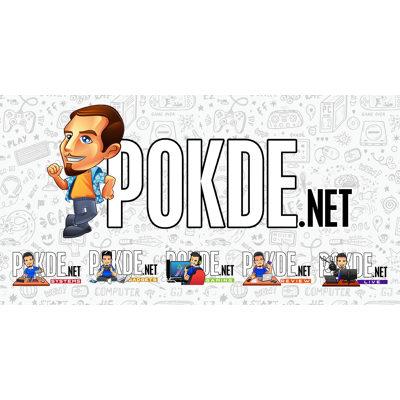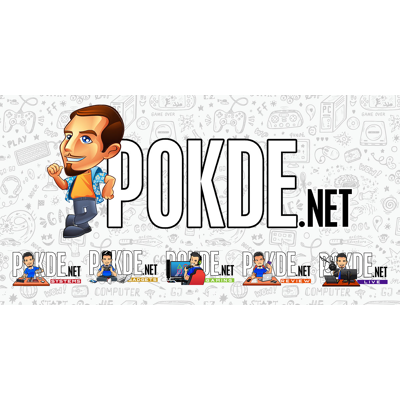 The development of Cyberpunk 2077 has been a rocky one to say the least, especially with its release date getting delayed multiple times. Now, things aren't looking too good for CD Projekt Red as physical copies and early gameplay footage for the game have been leaked out.
Cyberpunk 2077 Physical Copies and Early Gameplay Footage Leaked
We're almost there boys. I actually had the game in my hands. from r/cyberpunkgame
With the latest release date of Cyberpunk 2077 inching closer and closer, it's not surprising to see leaks on the games starting to pop up. In this particular case however, the leaks are on the physical copies of the games as well as the first 20 minutes of gameplay footage.
On Reddit, a picture of a physical copy of Cyberpunk 2077 has surfaced. While there is a good chance that it might just be a really convincing-looking fake, it was subsequently followed up with 20 minutes of gameplay footage. The game was played on the PlayStation 4 and revealed the beginning scene, start screen, and menus.
If you're looking forward to the game and would like to keep a fresh experience, you might need to be careful as there may be more spoilers coming soon. If what we report may include a potential spoiler, we will tag it accordingly so rest assured that nothing will be spoiled for you here.
CD Projekt Red has since mentioned that they will be taking legal action against anyone who is caught breaking embargo / street dates. If there are anymore new spoilers or leaks, it will most likely get taken down very quickly moving forward.
Assuming there are no more delays, Cyberpunk 2077 will be coming to the PlayStation 4, Xbox One, and PC on 10th December 2020.
Pokdepinion: I'm not surprised that this happened. It's been delayed a few times and people are getting impatient. This does give more credibility that the latest release date given by CD Projekt Red will indeed be the final one.