AMD Precision Boost Overdrive 2 to add adaptive undervolting to Ryzen 5000 CPUs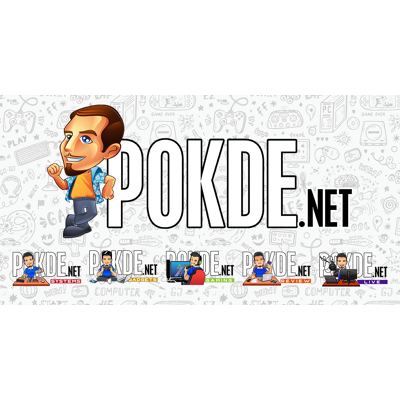 New users coming to the AMD Ryzen processors often have the same question: "why is my stock voltage so high?" While AMD has time and again reiterated that the stock voltages are safe, those who are squeamish about the high voltages have often opted to undervolt their processors manually. To help enthusiasts on their way, AMD is going to release Precision Boost Overdrive 2, which will offer a Curve Optimizer feature to further tune for lower voltages on your specific processor.
As any enthusiast would have realized, there's usually a bit of headroom left for lowering voltages below factory settings, as manufacturers will often dial in settings that will ensure that the processors will work out of the box without the end user having to tinker around with the settings. To lower the power draw and temperatures, a lot of enthusiasts will opt to undervolt their processors. The current way of doing it is to apply a static offset, which AMD claims to only be beneficial to lower the voltage in multi-threaded workloads.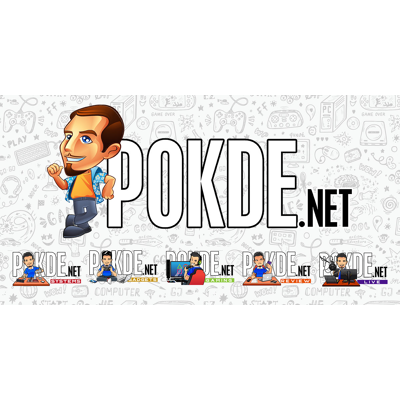 Instead of going down that route, Precision Boost Overdrive 2 will opportunistically lower the voltage in both low load and high load scenario. Precision Boost Overdrive 2's undervolting will dynamically adapt to the load, temperature and other limitations to offer a more optimized undervolting setting.
It is probably worth mentioning that as the Curve Optimizer is parked under the Precision Boost Overdrive 2 feature set, so using it will void your warranty. But considering how Precision Boost Overdrive has generally provided rather "safe" adjustments to your processor, you shouldn't be killing your processor with it anyway. Not to mention that we are talking about undervolting here, instead of overclocking or increasing the power limit.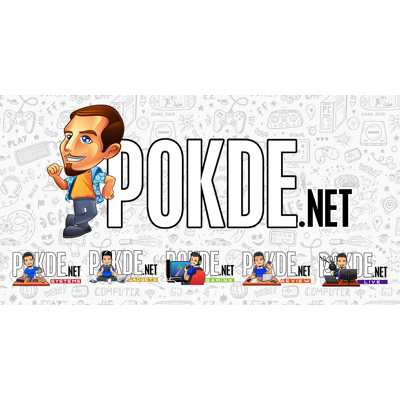 AMD claims that this optimized undervolting can lead to a 2% single-threaded improvement and up to 10% multi-threaded improvement with a Ryzen 9 5900X. It will unfortunately not be backported to Ryzen 3000 processors, as it apparently requires some engineering optimizations that's only available on the Ryzen 5000 series.
The Curve Optimizer will be available with AGESA 1.1.8.0 BIOS, which is set to be released by motherboard vendors in early December. Some motherboards like the ROG Crosshair VIII Hero (WiFi) have already baked it into their latest BIOS ver.2502, based on AGESA 1.1.0.0. AMD plans to add the feature to Ryzen Master down the line to make it more convenient for those who find mucking around in the BIOS daunting.
Pokdepinion: The Ryzen 5000 series does appear to have more overclocking headroom than the Ryzen 3000 series, but let's see if they have good undervolting headroom as well.