LG Develops Their Own Artificial Intelligence Chip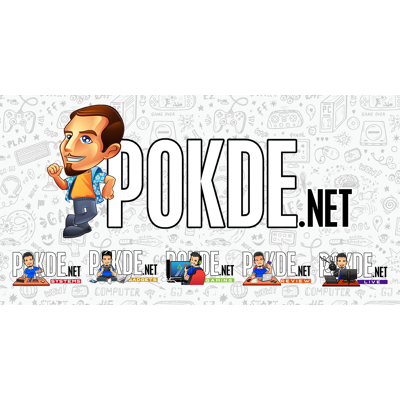 In their efforts to accelerate the development of AI devices for homes, LG has developed their very own artificial intelligence chip (AI Chip) with proprietary LG Neural Engine, which mimic the neural network of the human brain to improve processing of deep learning algorithms.
The chip incorporates visual intelligence to better recognize and distinguish space, location, objects, and users while voice intelligence recognizes voice and noise characteristics. Product intelligence on the other hand enhance the capabilities of the device to detect physical and chemical changes in the environment.
With the chip, it allows for the implementation of customized AI services by processing and learning from video and audio data to enhance recognition of the user's emotions and behaviors and the situational context.
Products that use the LG AI Chip can even take advantage of the 'On-Device AI' function, where it allows to operate without a network connection. It also employs a security engine to better protect personal data, protection against external hacking.
What products will they implement the chips on? Well LG Electronics plans to include the new AI Chip in future robot vacuum cleaners, washing machines, refrigerator, and even air conditioners. They've also said that they will expand the reach of their AI solutions through collaborations with outside companies, universities, and research laboratories.
Pokdepinion: All these talks about AI, and yet their smartphone is still not here in the country..