GIGABYTE AMD 500 series boards get BIOS updates to fully support AMD Ryzen 5000 processors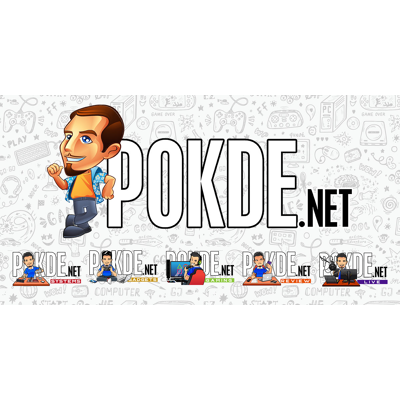 The current AMD BIOS AGESA 1.0.8.0 is will allow you to boot with your spanking new Zen 3 processors, but to experience the best performance out of them, you will need the AMD BIOS AGESA 1.1.0.0. GIGABYTE will be giving you just that on their lineup of AMD 500 series motherboards, from the AMD X570 boards down to the budget AMD A520 options.
AMD's new Ryzen 5000 series processors promise an amazing 19% IPC uplift, which should be sufficient to entice any enthusiast to upgrade. Understanding that, GIGABYTE has already released the latest BIOS based on the newest AGESA code to ensure that you will be ready to experience the full performance of the AMD Ryzen 5000 series processors on 5th November.
Depending on your motherboard, you can either update the BIOS via the @BIOS utility, or Q-Flash Plus. The latest BIOS versions for GIGABYTE's AMD 500 series motherboards are as follows:
AMD X570 – F31
AMD B550 – F11
AMD A520 – F11
GIGABYTE is also working on the BIOS updates for their AMD X470 and B450 motherboards to support the Ryzen 5000 series processors. Those are expected to arrive sometime next year, although GIGABYTE promises to release them ASAP. Do stay tuned for them if you are using one GIGABYTE's 400 series boards!
Pokdepinion: It's always great to be able to use older boards with the latest processors…