These Are The Only 10 PS4 Games That Won't Play on the PS5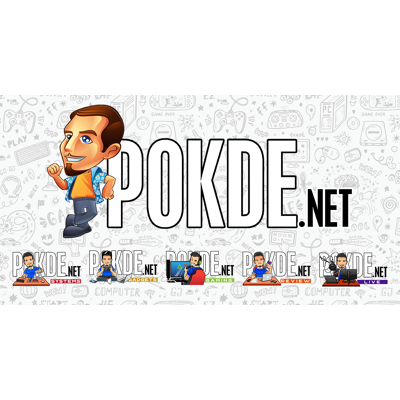 The PlayStation 5 doesn't have complete backwards compatibility with games from all the previous generations. However, it's a known fact that the PS5 will at least have backwards compatibility with PS4 games. As it turns out, it's fully backwards compatible with the exception of these 10 PS4 games.
These Are The Only 10 PS4 Games That Won't Play on the PS5
As announced on the official PlayStation website, the PS5 indeed has backwards compatibility with PS4 games. In fact, it was mentioned that the "overwhelming majority" of the PlayStation 4's 4,000 or so games will be playable on the PlayStation 5.
However, there are 10 games that will not be playable on the next gen console, and those 10 games are:
DWVR
Afro Samurai 2 Revenge of Kuma Volume One
TT Isle of Man – Ride on the Edge 2
Just Deal With It!
Shadow Complex Remastered
Robinson: The Journey
We Sing
Hitman Go: Definitive Edition
Shadwen
Joe's Diner
None of these games are considered major PS4 games, so it's a very small, insignificant lost for most gamers with the exception of Afro Samurai 2. There is a chance that the list may grow in the future so do keep your eyes and ears peeled for more announcements. At the moment, games that are confirmed to work with the PS5 will not necessarily have a boost mode or upgraded version, so it might just play similarly to a regular PS4 or a PS4 Pro at least.
The PlayStation 5 will be coming to selected countries on 12th November 2020, and the rest of the world on 19th November 2020.
Pokdepinion: Well, that's good news. For the most part, that basically means PS5 has backwards compatibility for PS4 games. Those 10 games make up an insignificant percentage in my opinion.