Nokia Relaunches Their Remade Nokia 3310 – Now With 3G!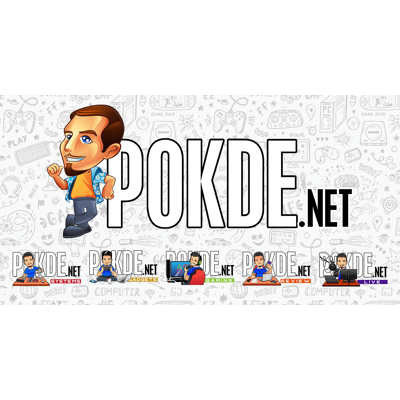 When Nokia 3310 was relaunched back in early May of this year, many fans of the retro phone were thrilled to see it come back again. In terms of mobile phone terms, the Nokia 3310 was one of the most iconic models.
Nokia 3310 With 3G
Not only is the iconic phone well known for its durability, it was also famous for its long battery capability. So with the initial launch being of a success, HMD, the manufacturer of the new line up of Nokia smartphones, are adding internet capabilities to the Nokia 3310 with 3G capability.
Some might ask, what for? If you wanted a smartphone that can access the internet, there are better options right? At the end of the day, it all comes down to user preference. There are those around us that reminisce at the sight of the Nokia 3310. Wouldn't be of a surprised to see that's the reason why the sale of the Nokia 3310 was a success at the relaunch.
The addition of 3G to the newer model will definitely have an affect to its battery life, which was one of the device's key features. Despite that, even with the addition of 3G, the phone is still capable of nearly 7 hours of talk time and a highly impressive two week battery time while being idle. It should be noted that the new edition will NOT include Wi-Fi. While the exclusion may be a nuisance to some, having it is a big battery drain.
The remake model is due to come out in October of this year. While it hasn't have a official retail price just of yet, it shouldn't be too far off from the previous model's price of RM239.
Pokdepinion: I know some out there who just loves the Nokia 3310, both young and old. Wouldn't mind getting me one.