The First Trailer For Arcane, The New League Of Legends Animated Series Is Out Now
Riot Games has just released a new trailer for their animated series Arcane. It is Riot Games' first animated series and is based on their popular League of Legends game. Arcane is set to launch globally on Netflix on 6th November, right after the League of Legends Worlds Final.
Watch the first trailer for Arcane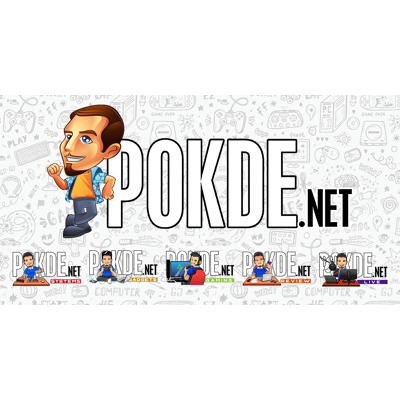 The show is divided into three acts, each with three episodes. The first three episodes, which will premiere on 6th November, will centre on the two sisters' early years. The second act will be released a week later on 13th November, followed by the third act on 20th November. Check out the brief description of what Arcane is all about:
Based on the world behind League of Legends, Arcane dives into the delicate balance between the rich city of Piltover and the seedy underbelly of Zaun. Known across Runeterra as the "city of progress," many of the most brilliant minds call these cities home. But the creation of hextech, a way for any person to control magical energy, threatens that balance. While Arcane holds the backstories of League of Legends champions, the series is designed to stand on its own as a complex world filled with moral decisions, breathtaking animation and suspenseful storytelling.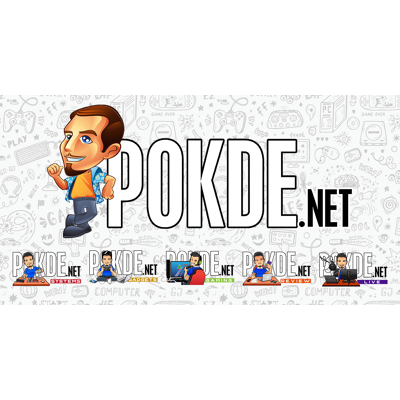 Fans of League of Legends will recognise familiar characters such as Jinx, Vi, Jayce, and Caitlyn in the new animated series and learn about the events that shaped them into the legendary champions we know today. Players will also meet several new characters, such as Vander and Silco, who are both inhabitants of Zaun and play important roles in moulding the expanding universe.
Check out the trailer below:
Arcane is set to premiere this 6th November on Netflix and stars Hailee Steinfeld as Vi, Katie Leung as Caitlyn, Kevin Alejandro as Jayce, Jason Spisak as Silco, Ella Purnell as Jinx, Toks Olagundoye as Mel, J.B Blanc as Vander and Harry Lloyd as Viktor.
Pokdepinion: Gotta say Arcane looks really interesting. I also really like the fact that the character designs look exactly like all other Riot Games' projects ie their music videos and such. Good for them sticking to a familiar style and keeping things consistent.