New Edifier Airpulse A300 Pro Bookshelf Speakers Are Now Available In Malaysia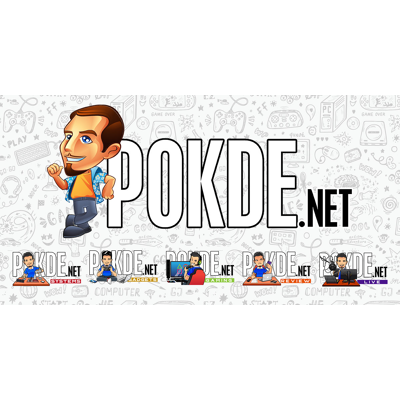 Edifier Malaysia has just released their brand new AirPulse A300 Pro, a premium hi-res Certify bookshelf speaker. The AirPulse A300 Pro is a reworked and improved version of the previous AirPulse A300 speakers.
The AirPulse A300 Pro speakers feature a 6.5-inch woofer that uses a high-strength magnesium-aluminum diaphragm and a premium underhung magnetic circuit design. They also feature a symmetrical power design which means that each speaker has a dedicated power supply and symmetrical speaker chamber, giving the listener identical audio quality from both channels.
Furthermore, both of the speakers have been fitted with top quality components by Texas Instruments which include XMOS xCore200 multi-core processor and a DSP chip TLV320AIC3268 from Texas Instruments for its core signal processing. They also feature Class D amplifiers which are Texas Instruments' top-of-line model TPA3251.
The A300 Pro's wireless signal distribution between left and right speakers is built on the microchip's proprietary technology known as KleerNet. The radio is transmitted over 5.2GHz and 5.8GHz spectrum and with a 22MHz radio bandwidth which Edifier claim will guarantee lossless transmission of the audio signal. KleerNet has lower bandwidth, lower latency, and high resistance to wireless interference when compared to Bluetooth connection.
With that said, the AirPulse A300 Pro features Bluetooth V5.0 with AptX HD high-fidelity codec.The speakers also come equipped with a USB digital audio interface that supports UAC2 digital audio application. ASIO audio driver is readily available for Windows users to send high-quality low latency signal sources to the A300 Pro.
AirPulse A300 Pro price and availability
The Edifier AirPulse A300 Pro speakers is available now for a retail price of RM5999 at all Edifier official sales channels including Lazada, Shopee and on their website.
Pokdepinion: These look pretty impressive speakers. A bit too expensive for me personally but if I could afford this, I would definitely get them.