PS5 DualSense Controller Can Be Used on Windows PC and Android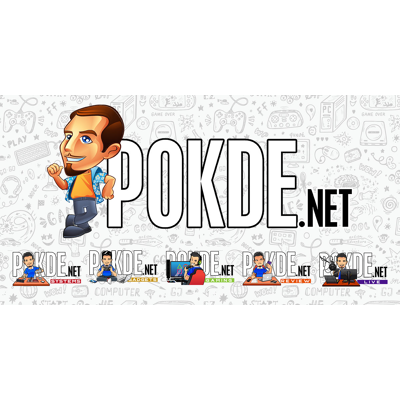 A number of reviewers and content creators have received the PlayStation 5 along with peripherals for the next gen game console. A recent unboxing video of the DualSense controller has shed light on some new details, particularly on its compatibility.
PS5 DualSense Controller Can Be Used on Windows PC and Android
According to a DualSense unboxing video by YouTuber Austin Evans, the DualSense controller does not come with a USB-C cable. In fact, you will only find a user guide and a the controller itself inside the box. However, USB-C cables are expected to be included with the PlayStation 5 console itself, so it's not like they aren't giving you a cable to use it with.
Apart from that, Austin Evans also noted that the DualSense controller can be paired wirelessly with the PlayStation 4, albeit with limited functions. Unsurprisingly, it doesn't work with the Xbox Series X as the competing console is only able to charge the gamepad, and nothing more.
It also appears to work when connected to a Windows 10 PC. In this particular case, it's connected to a Microsoft Surface Laptop Go. Lastly, it also works perfectly fine when connected to an Android smartphone via Bluetooth, with the exception of haptic feedback. There's no clue on whether it will work the same on iOS or not.
The DualSense controller, along with the PlayStation 5, will be officially launching on 12th November 2020 in selected countries, and 19th November 2020 for the rest of the world. It may be delayed in a number of Southeast Asian countries, but we will report more on this as information becomes available so stay tuned.
Pokdepinion: Not surprised to see that it can work with more than the PS5 given how the DualShock 4 was. Can't wait to try it out myself.