Apple iPhone 16 Pro Series Rumored to Come with Major Camera Upgrade and Wi-Fi 7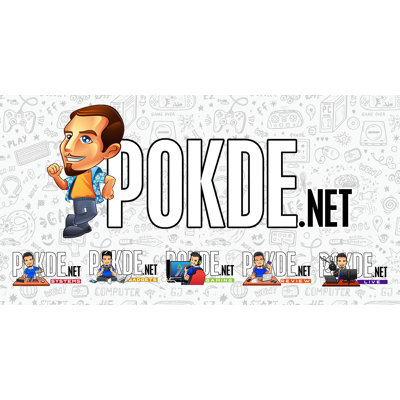 As the tech world eagerly awaits the unveiling of Apple's iPhone 15 series next month, whispers about the iPhone 16 Pro lineup have already begun to circulate. The latest buzz in the rumor mill hints at an exciting upgrade to the ultrawide camera, adding an extra layer of anticipation to Apple's future offerings.
The source of this intriguing tidbit is none other than Jeff Pu, a seasoned tech analyst associated with the Hong Kong investment firm Haitong International Securities. In a recent research note, Pu delves into the potential features of the Apple iPhone 16 Pro and iPhone 16 Pro Max, capturing the attention of tech enthusiasts.
iPhone 16 Pro Series Getting A Boost to the Ultrawide Camera
According to Pu's revelations, the spotlight of the iPhone 16 Pro and iPhone 16 Pro Max might just fall on their 48MP ultrawide cameras. For context, the primary cameras of the iPhone 14 Pro and iPhone 14 Pro Max, released in the preceding year, already flaunt a 48MP sensor. It appears that Apple might continue this trend by bestowing the ultrawide counterpart with the same upgrade in the upcoming year.
The Potential of Wi-Fi 7
Beyond the camera upgrades, Pu also ventures into the realm of connectivity. His claims suggest that the iPhone 16 Pro and iPhone 16 Pro Max could come equipped with Wi-Fi 7 support. This advancement would pave the way for enhanced wireless connectivity and faster data transfer speeds. In contrast, the anticipated iPhone 15 Pro and Pro Max models are expected to feature Wi-Fi 6E support, making the speculated Wi-Fi 7 inclusion a promising leap.
A Pinch of Skepticism
While these rumors about the iPhone 16 lineup undoubtedly fuel excitement, it's important to approach them with a measure of caution. With the official launch of the iPhone 16 series over a year away, the landscape of technology can be unpredictable, and plans may evolve. The rapid pace of innovation and development can lead to alterations in Apple's strategies and offerings.
As the anticipation for next year's iPhones rise, it's advisable for enthusiasts and observers to treat the information gleaned from leaks and rumors with a grain of salt. While they offer a glimpse into the potential future of Apple's devices, they should be taken as intriguing possibilities rather than certainties.
Pokdepinion: We should have a better idea once the iPhone 15 series have officially launched. From there, we can see potential improvements based on what is being offered.