Join In Samsung's 'Malaysia Di Hatiku' Campaign And Win A New Samsung Smartphone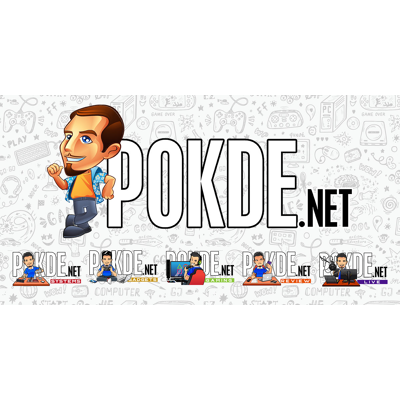 In collaboration with Universal Music Malaysia, Samsung Malaysia today launched 'Malaysia di Hatiku,' a Merdeka and Malaysia Day-themed campaign. The 'Malaysia Di Hatiku' song was released as part of the campaign, which encourages Malaysians to share their hopes and dreams for a better country.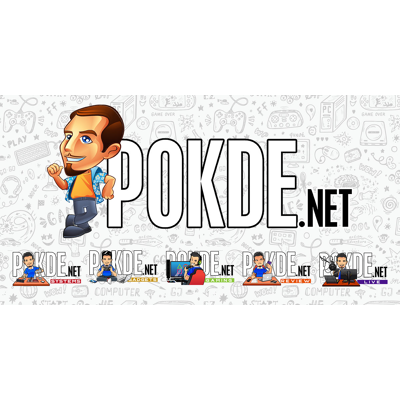 Hip-hop musician Yonnyboii, Tabby from the rising girl group Dolla, and rappers Kmy Kmo and Luca Sickta all contribute to the new song. According to Samsung, the song is essentially a love ballad, but one dedicated to our country. Malaysians can count on loving their nation for the rest of their lives. As a result, we shall stand behind our country through thick and thin.
'Malaysia Di Hatiku' is now on all digital streaming platforms. You can check out the official lyric video over at Universal Music Malaysia's YouTube channel or just watch the video down below.
Take part in Samsung's 'Malaysia Di Hatiku' campaign and win
Malaysians can demonstrate their positive spirit by showing their love for the country through the #MalaysiaDiHatiku campaign, which runs from August 20 to September 2. Malaysians are encouraged to duet with musicians Yonnyboii or Tabby, or battle rap it out with duo-rappers Kmy Kmo and Luca Sickta, as part of the campaign. Participants can then use the hashtag #MalaysiaDiHatiku to caption their videos and post them to TikTok with words of encouragement for other Malaysians.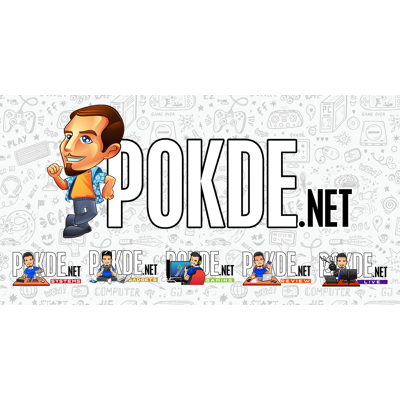 The top three entries that best capture the essence of 'Malaysia Di Hatiku' will each get a brand new Samsung Galaxy A32. The winners will be announced at the conclusion of the campaign, which will take place on September 16, 2021, Malaysia Day.
Pokdepinion: Lol I don't know a single person in the song. Am I old yet?