vivo Malaysia Showcases V29 5G's Aura Light With Portrait Photography Workshop Event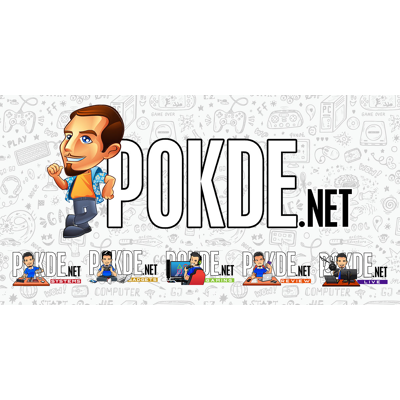 vivo Malaysia Showcases V29 5G's Aura Light With Portrait Photography Workshop Event
In line with the recent 11.11 celebrations, vivo Malaysia invited Malaysians to experience the unique Aura Light 2.0 feature on the company's latest portrait smartphone, the V29 5G. The portrait photography workshop invited renowned photographer June Lim to teach over 30 participants of the event the technique around portrait photography.
The participants were invited for a hands-on session, with the highlight that is V29 5G's Aura Light 2.0 which provides the soft light for optimal portrait shots. The session "delved into the nuances of capturing striking portraits, exploring the unique potential offered by the vivo V29 5G," the company noted.
In case you missed it, the Aura Light first debuted on the V29 5G's predecessor – the V27 series – with the original rendition of the ring-shaped lighting that provides soft light for portrait shots. The feature is designed to complement the traditional camera flash, which more often than not ends up too harsh in the resulting photos when used at close distances; the second generation debuted in the V29 5G offers control over color temperature to further boost the resulting visual quality.
Pokdepinion: The Aura Light definitely offers a unique advantage over other smartphones in the camera department.