vivo Is Now Among The Top 5 Global Smartphone Brands in Q2 2021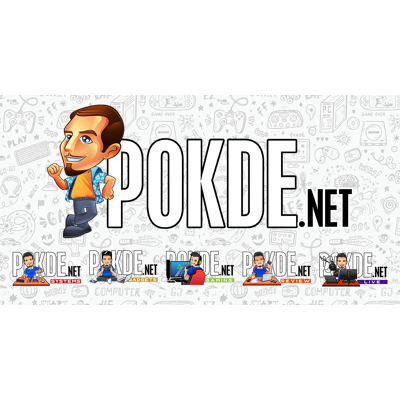 vivo just stated that in the second quarter of 2021, they were placed fifth in worldwide smartphone shipments, with a market share of 10%, up 27% year on year. This ranking is based on the most recent Canalys statistics, which showed that the company maintained excellent growth momentum in the past year, being within the top five in worldwide smartphone shipments.
vivo Top 5 smartphone brand in the world
You can check out the chart below to check out the company's rank among other smartphone brands. As you can see, vivo has a Q2 2021 shipment share of 10%, the same as OPPO and is slightly behind Apple at 14%.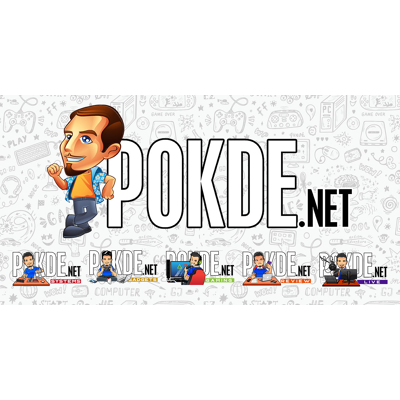 The smartphone company's sales network now spans more than 50 countries and regions, and the company is adored by more than 400 million users globally. The company has filed over 3,000 5G invention patents and submitted over 5,000 5G proposals to the 3rd Generation Partnership Project's telecoms standard development groups as of May 2021. (3GPP). In the meantime, the business has begun research and development on 6G, which is scheduled to be available around 2030.
For more information about vivo Malaysia, you can check out their Official Website or their Official Facebook Page.
Pokdepinion: Congratulations vivo on this great achievement! Hopefully they can build on this and soar even higher.