Xiaomi 13 Ultra Launch Date Potentially Revealed by Retailer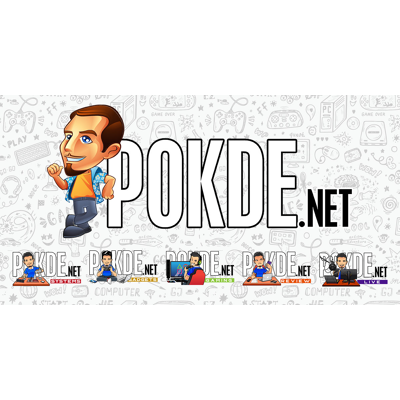 Xiaomi fans might not have to wait long for the release of the Xiaomi 13 Ultra as a Chinese online retailer hints at an upcoming Xiaomi event scheduled for April 18. Here's what we know so far.
Xiaomi 13 Ultra Launch Rumoured to be Happening This Month
Xiaomi may be gearing up for the early release of its 13 Ultra model, according to recent developments. Despite the Xiaomi 12S Ultra only launching last July, rumours are circulating about the potential release of the Xiaomi 13 Ultra as soon as this month.
While the teaser released by Leica did not directly mention the 13 Ultra, the announcement said, "See you this month," which aligns with the Chinese online retailer's event taking place on 18th April at 7PM GMT+8 (same timezone as China, Malaysia, and Singapore). The teaser and event indicate the possibility of an early release for the upcoming smartphone model.
Although the event is for the Chinese market, the Xiaomi 13 Ultra is expected to be available worldwide shortly after its official unveiling in China. Last year's release of the Xiaomi 12S Ultra first took place in China and then became available globally a month or two later.
Details regarding the Xiaomi 13 Ultra's specifications and features remain unconfirmed, but it is expected to include some of the latest technology and advancements in the smartphone industry. Xiaomi is known for delivering high-end devices at an affordable price, so the Xiaomi 13 Ultra could be an attractive option for users who want a premium smartphone experience without breaking the bank.
As with any rumoured release, it's important to approach the news with caution, as it may take some time before official details are released. Nonetheless, the potential early release of the Xiaomi 13 Ultra is an exciting development for smartphone enthusiasts and Xiaomi fans alike. Stay tuned for more information as it becomes available.
Pokdepinion: This is probably the most promising detail yet. I'm practically convinced that will be the date but anything can be changed, even at the last minute, so we will just have to wait and see.