Unity Beta Program Invites Developers To Build Games And Apps In Apple visionOS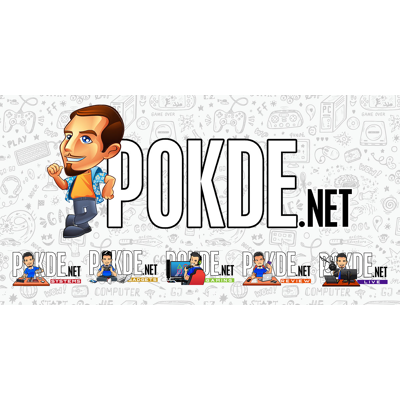 Unity Beta Program Invites Developers To Build Games And Apps In Apple visionOS
Unity, the popular 3D engine provider has announced a new beta program for Apple's visionOS to facilitate app and game development on Apple's Vision Pro headset. The company has opened the beta for developers through dedicated webpage.
Developers can either create new VR/AR-optimized content from scratch or carry existing ones into visionOS, this is done through Unity Editor which allows for quick iteration in the development and porting process. The controls are now optimized to "provide natural and intuitive ways" by using eyes and hands for app controls, using Vision Pro's sensor-heavy capabilities.
The company has also posted a blog detailing the process and things to be aware for developers to design their content around the spatial-based environment provided by the headset. Developers can also learn about the basics of spatial-based app development on Apple's website.
Pokdepinion: VR/AR remains a tall barrier for entry for developers and users alike – let's see if the joint effort may help lower that.