The US is trying to fund HUAWEI's competitors to pick up the slack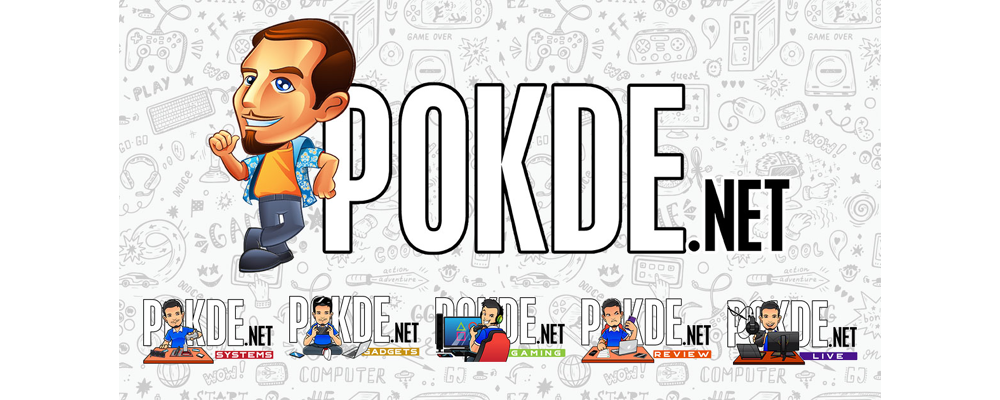 HUAWEI's networking hardware is part of the backbone in U.S.' rural areas, which is one of the reasons why HUAWEI was given a 90-day reprieve to provide support on a number of occassions. Given that Trump appears to be set on taking a hard stance against HUAWEI, the US would have to turn to other networking hardware providers to pick up the slack.
Apparently U.S. officials has warned the Trump administration that there is no U.S. company capable of producing the equiment necessary to transmit the signals to and fro mobile smartphones and cell towers. With 5G just around the corner, Trump might have chosen the wrong time to pick a fight.
There has been talk of funding Nokia and Ericsson to provide generous financing terms to their customers, i.e. service providers. That should entice service providers to switch to the newer hardware from either company. The Trump administration has also apparently tried to get Oracle and Cisco to enter the radio transmission market. Both companies has reportedly turned down the idea as it would be too time consuming and expensive for them.
The U.S. administration will have to spend big bucks either way to allow 5G to be rolled out on time with the ongoing HUAWEI ban. A company called Altiostar is proposing software to help service providers use hardware from different suppliers to set up 5G networks, instead of having to rely on a single supplier like HUAWEI for the solution. They are urging the U.S. government to force hardware companies to support its software, although whether that will be successful remains to be seen.
Pokdepinion: Oh well, at least Malaysian 5G networks does seem to be well on track with HUAWEI's hardware.