realme 5 Pro vs vivo V17 Pro — by the numbers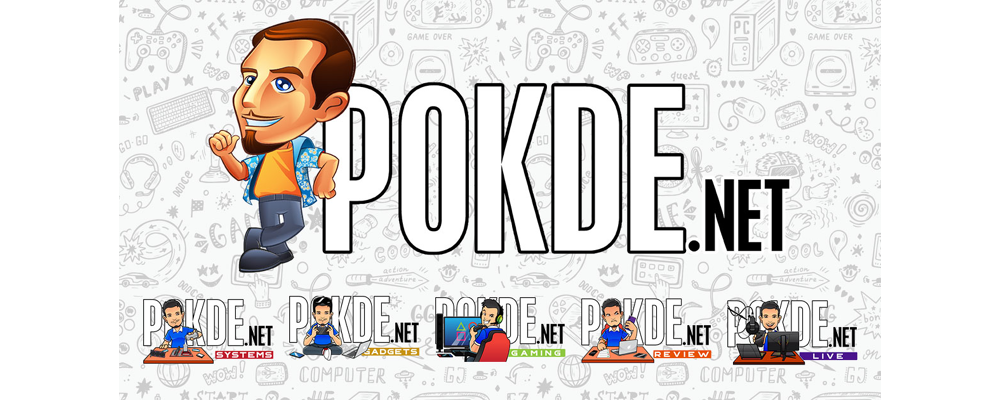 The realme 5 Pro may be realme's first quad-camera smartphone, but the camera configuration is pretty similar to the vivo V17 Pro. With them featuring almost identical camera setups, this comparison just had to be done.
Performance
Snapdragon 712 vs Snapdragon 675
The Snapdragon 712 in the realme 5 Pro is a much better chipset compared to the vivo V17 Pro's Snapdragon 675. While the latter may have an edge in CPU performance, the Snapdragon 712 takes the lead when it comes to GPU performance. The Adreno 616 in the Snapdragon 712 is quite a bit faster than the Adreno 612 in the Snapdragon 675.
Stronger GPU performance translates to a better gaming experience, and with mobile gaming gaining popularity, you won't want to miss out on titles like Call of Duty Mobile, PUBG Mobile and Mobile Legends: Bang Bang, all of which you will enjoy a better time in with the realme 5 Pro powered by the Snapdragon 712.
It's also worth noting that the realme 5 Pro's Snapdragon 712 is manufactured on the 10nm FinFET process, promising better efficiency and cooler operating temperatures than the Snapdragon 675, which is based on the 11nm node. Coupled with the realme 5 Pro's cooling system, you are looking at even better sustained performance.
VOOC Flash Charge 3.0 vs Dual Engine Fast Charging
While the wattage difference might not be all that significant — 20W for VOOC 3.0 on the realme 5 Pro, 18W for the Dual Engine Fast Charging on the vivo V17 Pro — the main difference comes down to the voltage. vivo's Dual Engine Fast Charging's 9V input voltage involves higher losses, since now the charging circuitry in the vivo V17 Pro has to convert that down to the 5V you would usually need to charge your battery. Higher loss means more heat, as the excess energy is converted to heat.
On the other hand, the realme 5 Pro's VOOC 3.0 charger pumps out not only a higher wattage, but also at a lower voltage. You are looking at a 5V input voltage which means much lower conversion losses, and that means a cooler device during charging.
Photography
The realme 5 Pro and vivo V17 Pro share similar rear camera setups, at least on paper. A 48MP f/1.8 primary camera with a 8MP ultra-wide camera, 2MP macro camera and a 2MP depth sensor are on the back of both devices.We have here some camera samples taken with the realme 5 Pro:
The vivo V17 Pro definitely has an advantage when it comes to selfies though, as it sports a dual selfie camera up front. A 32MP camera is mated to an 8MP ultra-wide angle camera on a motorized camera mechanism, giving it more flexibility when it comes to wefies. Selfies aren't too shabby on the realme 5 Pro either, with a 16MP f/2.0 selfie camera, but it definitely doesn't offer the same amount of flexibility.
Storage
With so much photography prowess at hand, you will be taking quite a lot photos with either device. This is where the realme 5 Pro has a literal card up its sleeve: support for microSD cards. You can easily pack up to an additional 256GB into the realme 5 Pro, giving you a total of 384GB of storage. When push comes to shove, and you really want to talk about snapping tons of photos on your next vacation, having more storage is better than having to decide which memories to delete to make way for new ones. You might be able to take better selfies with the vivo V17 Pro, but the realme 5 Pro will let you store more of them.
Value
The vivo V17 Pro is priced at RM1699, which is RM600 more than the realme 5 Pro, which is priced at RM1099. Unless your primary focus for your next smartphone is selfies, then I guess the choice is pretty clear cut when you consider bang for buck.
The realme 5 Pro offers a superior chipset, the better fast charging technology and also offers you more room for you to store the beautiful shots you can take with the quad camera setup.
We have also performed a comparison against the vivo S1 which is also priced at RM1099 like the realme 5 Pro. You can watch the comparison below:
This is an exclusive article for realme Malaysia.