Sony Unveils New Wearable Air Conditioner That You Can Bring Anywhere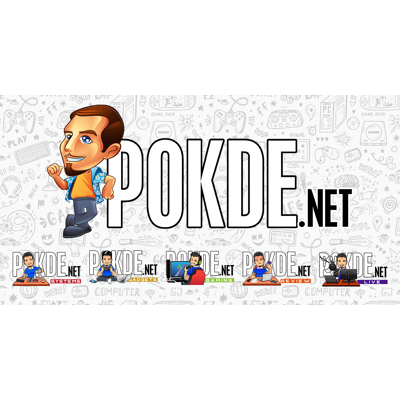 We're right now in the midst of Summer, where it can get a bit too hot at times. While the COVID-19 outbreak still has us staying indoors most of the time, some of us don't have that luck. If you have to go outside and you want a better way to keep yourself cool, this new Sony wearable air-conditioner might just do the trick.
Sony Wearable Air Conditioner
The Sony wearable air conditioner is known as the Reon Pocket. It was originally planned for release for people attending the 2020 Tokyo Olympic Games. It uses the Peltier effect as a small heat pump to either absorb or give out heat. It that can cool your body temperature up to 13°C on hot days, and warm you up during cold days by up to 8°C.
It supposedly works similarly to the Embr Wave, which works on your perspective of temperature rather than actually changing your core temperature. The intended function is to help you feel more comfortable, so don't expect it to protect you from heatstroke. The battery life is said to be anywhere between 2 to 4 hours, and it charges via USB-C.
If you'd like to get one for yourself, you can order it on Amazon Japan, where it's currently being sold for USD $40 above its retail price. You can also opt to get it at Sony Japan's online store, where it will be available at its retail price of USD $120. Just keep in mind that you need a special T-shirt, which costs USD $20, in order to use it.
Pokdepinion: Under normal circumstances, we would write what we feel about the article here. I don't think words alone could express how I feel so I shall use a picture to do that, which is right below here.