PUBG MOBILE PRO LEAGUE MY/SG Welcomes KOLs To Join Top 3 Teams in Season 4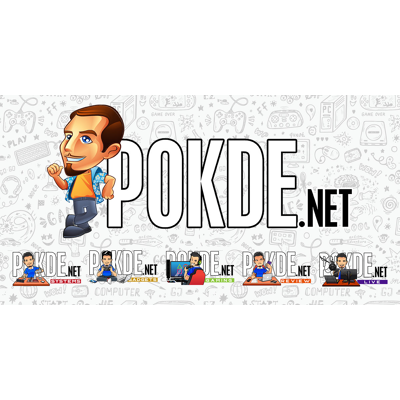 PUBG MOBILE PRO LEAGUE MY/SG has announced that some of Malaysia's most influential Key Opinion Leaders (KOLs) will join the top three teams in Season 4 to add more exciting innovations and increase the fight. The invited KOLs include Mohd Fariz "Soloz" Zakaria who will be joining the Anti Circle team, DaddyHood (DDYHD) who will be joining the Homebois team and XK Penjahat who will be joining the R2K team.
PUBG MOBILE PRO LEAGUE MY/SG brings in Malaysia's biggest KOLs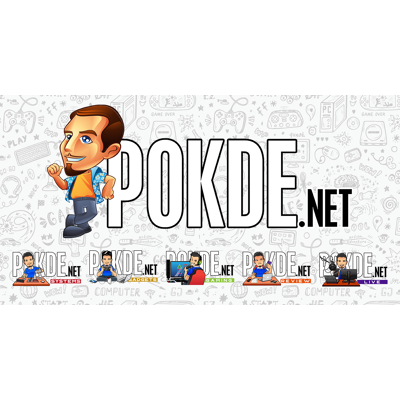 Soloz's participation is exciting news, especially given his large fan base in the esports world and his commitment to mentoring newer players. Daddyhood, a Johorean skater-turned-entrepreneur, will continue to compete in esports with the Homebois squad with the aim of winning. Meanwhile, the R2K team's XK Penjahat are a talented group that won a PUBG Mobile event back in February, making it a tough match against other teams.
"With the participation of these KOLs and their huge number of followers we hope to light up the highly watched PUBG Mobile esports scene and will further inspire and groom younger players in the esports community. With such highly-rated players, PUBG MOBILE PRO LEAGUE Season 4 certainly promises to be an exciting outing for millions of esports enthusiasts and the development of the industry in Malaysia," said Gaga Li, Head of PUBG MOBILE SEA Esports.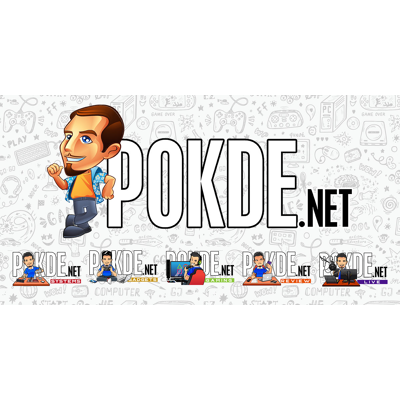 Season 4 of PUBG MOBILE PRO LEAGUE MY/SG will run from August 24 to September 19. The competition will run for 18 days and will have a total prize fund of USD150,000 (RM635,400). Weekday matches will be held on Tuesdays and Wednesdays, like in prior seasons. Super Weekends, on the other hand, will go from Friday to Sunday.
The first-place team from each region, as well as the top three teams from the winning country, will compete in the SEA Championship this season. In addition, the best three teams from the SEA Championship will advance to the much-anticipated PMGC at the end of the year, which will have a USD6,000,000 (RM25,416,000) prize pool.
For live updates and more information on PUBG MOBILE PRO LEAGUE MY/SG, visit and follow PUBG MOBILE Malaysia's official platforms on Facebook, YouTube and Instagram.
Pokdepinion: Now this is interesting. I like watching Soloz play and I'm excited to see what he will bring to the competition.