Rock Band Creator Harmonix Acquired by Epic Games for Fortnite Music and More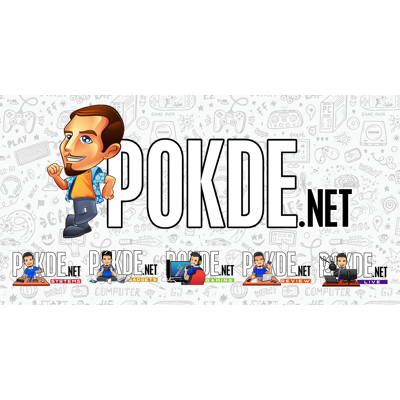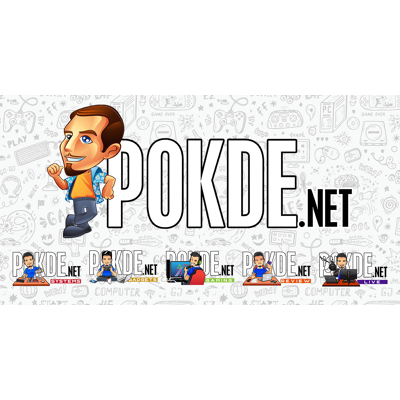 Another major acquisition has happened in the games industry as Epic Games has acquired Harmonix, the creators of Rock Band and Fuser. Here's what you need to know.
Epic Games Acquires Harmonix
Turn your speakers UP! @Harmonix, the makers of interactive music experiences including @RockBand, are joining the Epic Games family! Together we will explore new ways for people to enjoy music across the digital world. 🎸🥁🔊 https://t.co/YLFBtYFKKn

— Epic Games Newsroom (@EpicNewsroom) November 23, 2021
Epic Games has announced their acquisition of Harmonix, the same company behind Rock Band and Fuser. This isn't the first time such things as happening as they have also acquired the likes of Psyonix and Mediatonic, the companies behind Rocket League and Fall Guys respectively.
According to their news release, Harmonix will be helping Epic Games in creating "musical journeys and gameplay" for Fortnite, though no specifics were mentioned. Given the company's expertise in rhythm-based games, they will definitely play a big role in improving audio aspects for any game, and they will definitely help with the game's virtual concerts.
Apart from that, it was also mentioned that they will be assisting in the development of Epic's own metaverse, citing their musical gaming experience which gives us some idea as to how they will be working together moving forward.
For those of you who are worried about games under the company, they will still continue to support their own creations, and it will be getting more updates / DLC for the foreseeable future. Their games will still be on Steam and consoles as well, so nothing will be removed from anywhere.
Pokdepinion: This may not seem big at first glance but I'm very sure they have big plans in mind. I can't wait to see what they end up making as I'm prepared to get my mind completely blown away.