MiHoYo rebrands as Hoyoverse for International Impact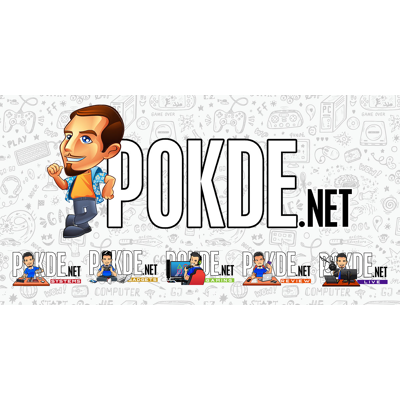 MiHoYo achieved well deserved fame with the success of Genshin Impact and Honkai Impact 3rd. Since the company's conception in 2012, the Shanghai-based game studio is rebranding itself internationally. 
The announcement came just recently as the brand is launching a virtual world experience for players worldwide through a variety of entertainment services called Hoyoverse. This announcement was made is in lieu of miHoYo's thriving commitment to provide their international audiences with an MCU-style universe for the Genshin Impact franchise.
What is Hoyoverse?
The rebranding move suggests some pretty big ambitions for the accomplished gaming studio. Haoyu Cai, co-founder and CEO of HoYoverse has since announced that the new name was established in order to create a vast cross-media universe that integrates games, anime and other types of entertainment.
He stated that the company will continue to focus on long term research and strategies towards innovating AI, cloud computing and pipeline constructions. To ensure that enough content is created to meet players' expectations worldwide for an immersive experience, the newly minted Hoyoverse aims to expand its tech research, content creation and game publishing at its studios around the world.
The new name "Hoyoverse" will be used for tangential projects including AI research and cross-media ideas. However, the company will still be known as "miHoYo" in China alongside its core development studio. The English site of Genshin Impact, which was previously known as genshin.mihoyo.com is now genshin.hoyoverse.com/en/, has since replaced the old logo with a new one.
Pokdepinion: Personally, a rebrand seems out of place at the moment so while I can understand the move as an intentional step towards avoiding Chinese censorship affecting their international reputation, it seems unnecessary for a name change at this point.