miHoYo Teases New Game in Latest Recruitment Drive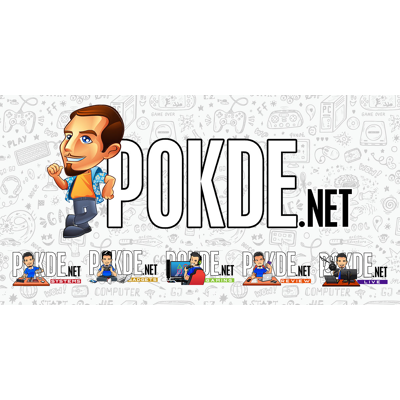 In a recent recruitment drive by miHoYo, it appears that a new game might be in the works within the company, and it's supposedly different from Honkai Star Rail. Here's what we know thus far.
miHoYo Teases New Game in Latest Recruitment Drive
【お知らせ】
miHoYoではオフラインマーケティング、商品企画を募集中です!
ゲーム・エンタメ・広告業界の経験や
アニメグッズの企画監修の経験がある方大歓迎!

下記よりご応募お待ちしております!#miHoYo #崩壊学園 #崩壊3rd #原神 #未定事件簿#中途採用 #求人 #転職https://t.co/WjNqwkxdv8 pic.twitter.com/lxcvkUoI1V

— 株式会社miHoYo (@miHoYo_Japan) March 25, 2022
Recently, miHoYo Japan started a new recruitment drive on Twitter. This isn't a surprise as they do this rather regularly anyway. What's interesting here is the image that was tweeted out, which showed 3 doors representing 3 different projects; one for Teyvat (Genshin Impact), one for Hyperion (Honkai Impact 3rd), and one for Galaxia.
The latter seems to be referring to a brand new game, and it's unlikely to be Honkai Star Rail as during the beta, the name doesn't pop up in any part of the game. This might be Honkai 4 Galaxia, which was trademarked back in 2020., though not much is known aside from the title itself.
Regardless, there is still plenty of mystery surrounding this 3rd door, and it may still be some time away before we can learn more about it. The latest beta for Honkai Star Rail has seen a new restriction in the form of no sharing any sort of gameplay, visual, or details. For now, stay tuned for further updates on the game.
Pokdepinion: If they can come up with more quality games with plenty of waifus, I'm sure no one will complain. Different story if they start to neglect some of their other games like Genshin Impact, then we might see an enraged community online in protest.