The RacunTech Bangsawan Gaming Peripherals set has everything you need to start gaming!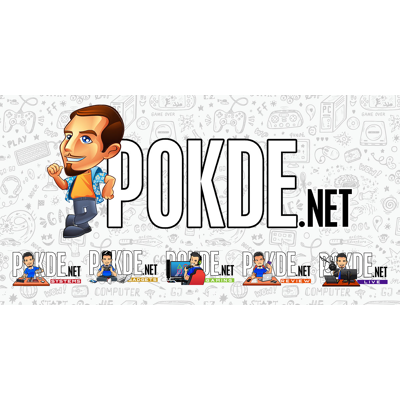 Choosing your peripherals can be a pretty tricky task. A lot of it boils down to preference, and many people also prefer having all of it from a single brand to keep with a theme. Taking a load off your mind is the new RacunTech Bangsawan Gaming Peripherals set that gives you everything you need to start gaming, with the full kit comprising of a mechanical keyboard, palm rest, gaming mouse, gaming headset and gaming mousepad.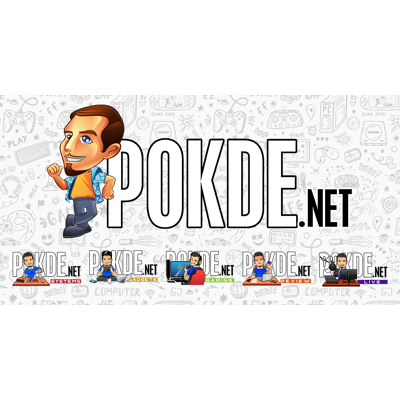 And they aren't just any gaming peripherals, as RacunTech worked with Cooler Master to come up with the RacunTech Bangsawan Gaming Peripherals, comprising of Cooler Master's latest peripherals to help you do your best in your games. In the kit, you get the following:
Cooler Master CK352 Mechanical Gaming Keyboard
Cooler Master CM310 Gaming Mouse
Cooler Master MH630 Gaming Headset
Cooler Master MP511-XL Gaming Mouse Pad
Cooler Master WR531 – Full Size Wrist Rest
Now why are they a great match for those who are looking for a full set of peripherals? Well, read on…
The Keyboard — Cooler Master CK352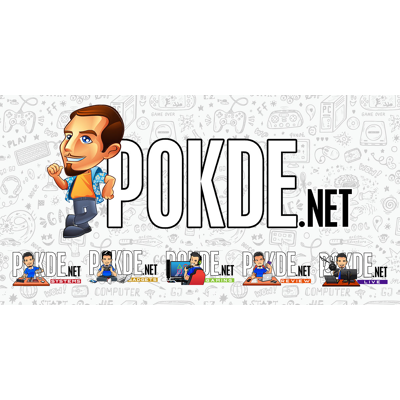 As a content creator and also a gamer, I would say that the keyboard is definitely the most important peripheral on my desk. And while you might not look down at your keyboard much to admire its aesthetics while gaming, you will definitely see it a lot, as it will probably be the one that is taking up the most space on your desk. Well, better get one that looks as good as the Cooler Master CK352, then.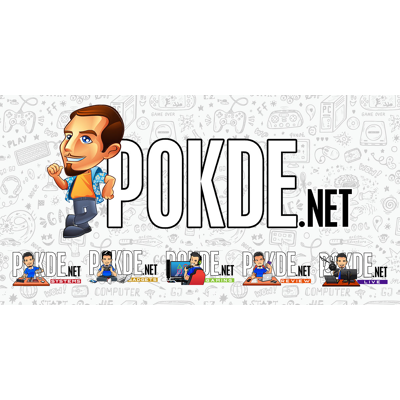 From the top down, the Cooler Master CK352 offers you the full 108-key layout, or what some people call 100%. While some prefer smaller keyboards, the 100% layout ensures that you won't run into issues with certain games that might call for the numpad. The 108 keys are laid into a low-profile, sandblasted aluminum plate, providing you with a understated aesthetic and a solid typing experience. There's also the dual-tone keycap design to give it a touch of flair that many gaming keyboards do not come with.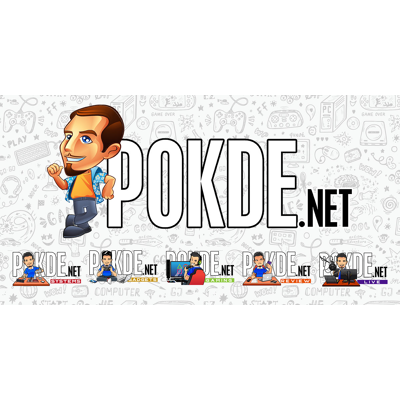 Now, speaking of the keycaps, Cooler Master includes durable double-shot ABS keycaps to ensure that the legends will last virtually forever. And of course, to live up to the "Make It Yours" ethos, the Cooler Master CK352 is fully compatible with most third-party keycap sets, thanks to a standard MX-style stem design and a standard bottom row. You can keep changing up the look of the board, if you ever get bored of the dual-tone keycaps that come with the Cooler Master CK352 out of the box.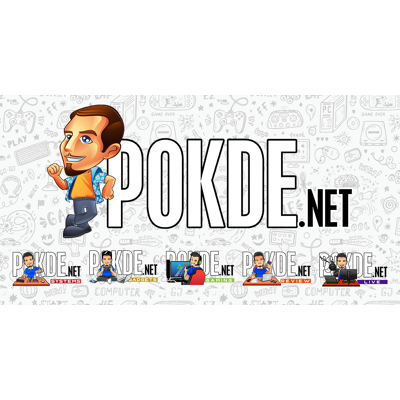 Speaking of changing up your style, the Cooler Master CK352 comes with full per-key RGB backlighting, as well as these pretty lightbars along the sides. All the customization is performed on the keyboard itself, without the need for clunky customization software that can bog down your PC's performance.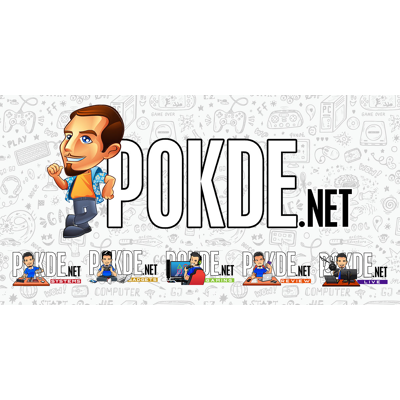 Along with the on-keyboard lighting customization, there are also a slew of shortcuts and media control, to help you fire up apps, play/pause your music, adjust your volume and more, all from the Cooler Master CK352 itself. Take full control with the Cooler Master CK352.
The Mouse — Cooler Master CM310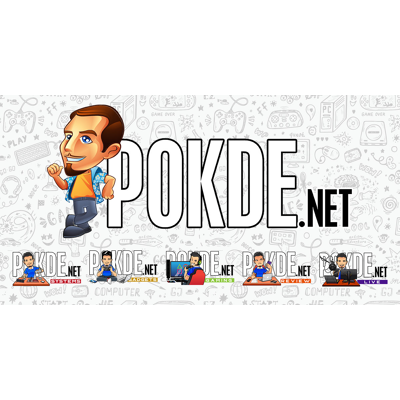 Since we are on the topic of "control", we can smoothly glide into the mouse included in the Cooler Master x RacunTech Peripherals Set: the Cooler Master CM310. When it comes to mice, there's really no "one size fits all" option, but the Cooler Master CM310 is as close as it gets to a universally likeable mouse. Why do I say so?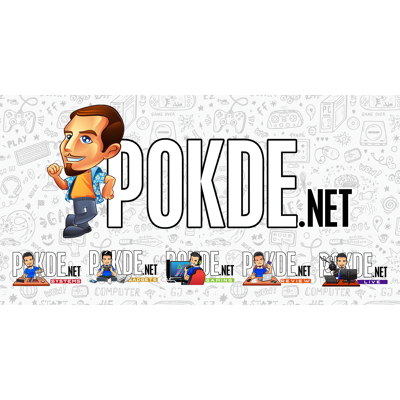 The Cooler Master CM310 comes with a ambidextrous shape that works for both right-handed normies and also the southpaws among you. Cooler Master also tuned the weight of the mouse to a sweet 100g, which is probably the exact point in which it will be neither too heavy nor too light for anyone. The weight is also evenly distributed to ensure that everyone is happy.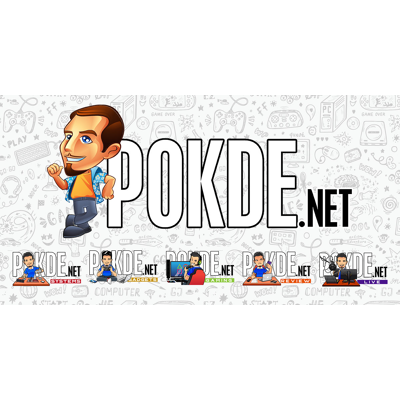 Another area that many gamers will have differing opinions on is the position of the sensor itself. Should it be higher up or lower down in the body? Well, Cooler Master put it right in the middle of the Cooler Master CM310. This sensor is the renowned PixArt PMW3325, which is an excellent sensor with great accuracy, no acceleration and a high maximum tracking speed, all the way up to 10 000DPI. Not everyone games at 10 000DPI though, so there are a total of seven levels for you to pick your preferred sensitivity setting.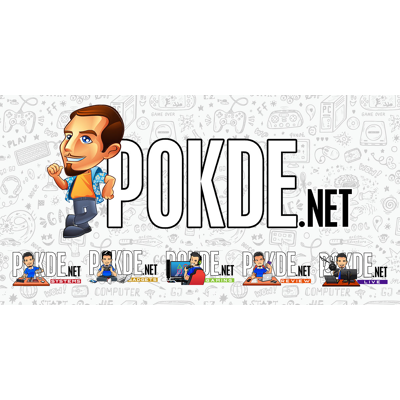 Similar to the Cooler Master CK352, the Cooler Master CM310 is not reliant on software for personalization, and instead has the DPI and RGB customizations all on the mouse itself. The three buttons behind the scroll wheel allow you to tweak your RGB settings and your DPI. There are also two side buttons for you to bind your gaming controls to, or just be able to quickly move back and forward in your browser.
The Mouse Pad — Cooler Master MP511-XL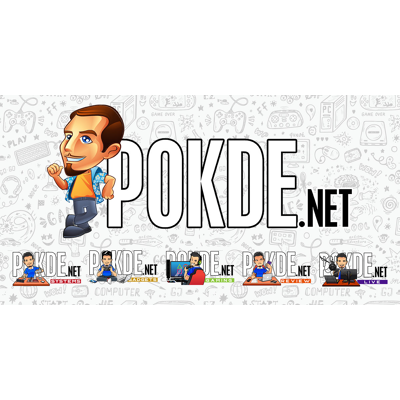 I think we can all agree that a good mousepad is definitely vital for a good mousing experience. The Cooler Master x RacunTech Peripherals Set comes with the Cooler Master MP511-XL, which is probably more appropriately referred to as a desk mat, rather than a mere mousepad. It goes underneath not just your mouse, but also your keyboard. You get a whopping 900 x 400 mm of mousing surface, allowing you to literally go wild with your mouse, and yet not run off the edges of the Cooler Master MP511-XL.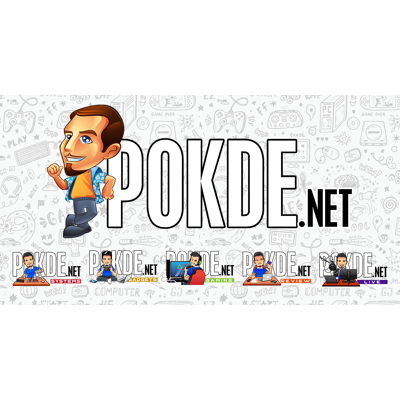 The Cooler Master MP511-XL's surface is made of durable Cordura Fabric, engineered to not only be splash-resistant, but also to deliver the perfect texture for optimal control when gaming. Around the edges, you get an anti-fray stitching to extend the usable lifespan of the mousepad. The Cooler Master MP511-XL is 3mm thick, offering a little bit of cushioning for comfort, while also dampening some of the vibrations from your keyboard for a sweeter sound as you mash the keys on the Cooler Master CK352.
While you swipe furiously with the Cooler Master CM310 and hammer the keys on the Cooler Master CK352, the natural rubber base will keep the Cooler Master MP511-XL firmly planted on your desk. And did we mention it offers a bit of cushioning?
The Headset — Cooler Master MH630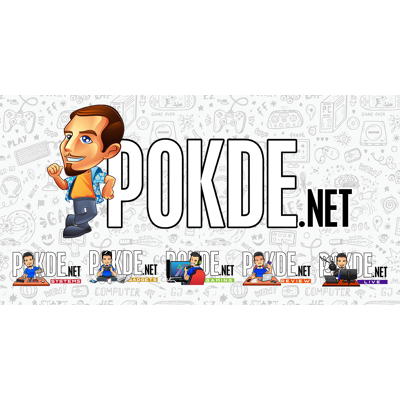 "Cushioning" is definitely the name of the game with the Cooler Master MH630. This headset probably has the plushest padding I have ever seen on a headset. The headband and earcups feature thick, fabric mesh cushioning that will cocoon your head as you are gaming. The earcups are also deep to accommodate large ears, and they have a full range of motion for maximum comfort.
Aside from being comfortable, a gaming headset also has to sound good, and help you pinpoint your enemies with the directional cues in the audio. The 50mm Neodymium drivers deliver that with an exceptional soundstage, along with a balanced sound profile that will make everything from games to music sound great.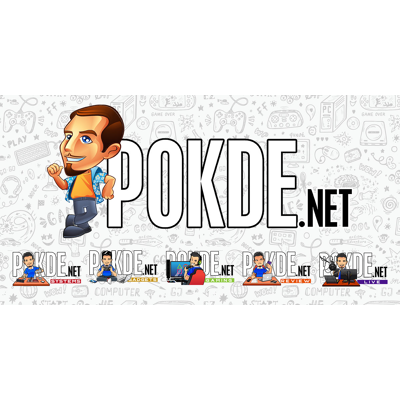 The omnidirectional boom microphone that's included with the Cooler Master MH630 minimizes background noise while prioritizing your voice, ensuring that your teammates can hear you crystal clear. It is also detachable, letting you use it as a headphone to jam to your tunes with, without having the boom mic in the way. Even the 3.5mm cable is detachable, letting you bring it with you on your travels without worrying about tangled cables.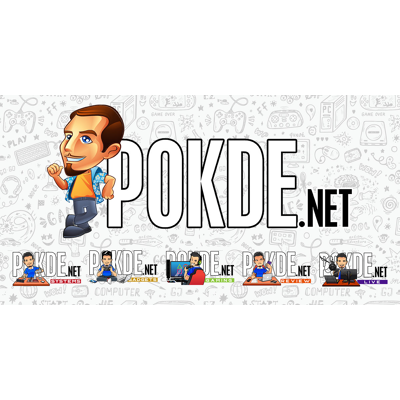 There's even an included soft pouch that comes with the Cooler Master MH630 to make bringing it with you on your outdoor excursions safer. The Cooler Master MH630 is perfect for those who just want a single headphone that can do everything. The 3.5mm connection means that the Cooler Master MH630 is compatible with every gaming platform, letting you get down to gaming on any gaming device you have, anywhere.
The Wrist Rest — Cooler Master WR531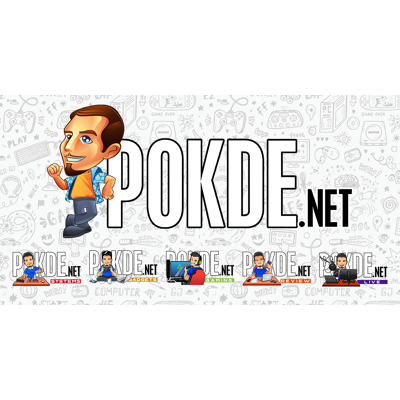 Wrist rests are usually an optional accessory with many much pricier keyboards, so I am quite surprised that Cooler Master and RacunTech decided to include the Cooler Master WR531 in the set. I personally do not use a wrist rest with my keyboard, but some people do find them necessary. Regardless of your opinions, you get one in the Cooler Master x RacunTech Peripherals Set, so you can decide for yourself whether you prefer having a wrist rest, or not.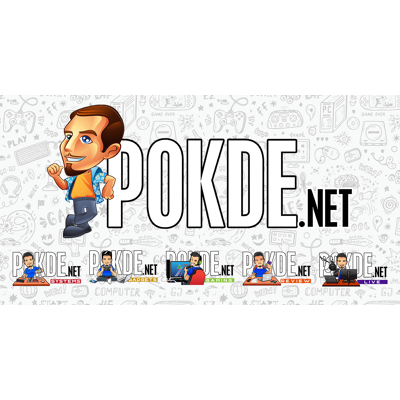 The Cooler Master WR531 comprises of a splash-resistant fabric surface. As you won't be just having your wrist in one spot as you move your fingers across the keyboard like the computer wizard you are, the surface is also optimized to be low friction to prevent irritating your wrists. Under the fabric is a soft foam pillow to support your wrists, while at the bottom you have a grippy rubber base to avoid the wrist rest from sliding around.
That's cool and all, but what about the value?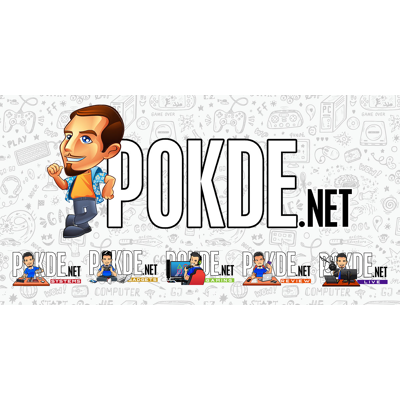 As a value-seeker myself, I would also tell you that there's really no point to get a peripherals set if it isn't more affordable than getting each item individually. If you were to get each item from this kit individually, it would set you back RM745. The entire RacunTech Bangsawan Gaming Peripherals set costs just RM399, or a good RM346 off the usual price.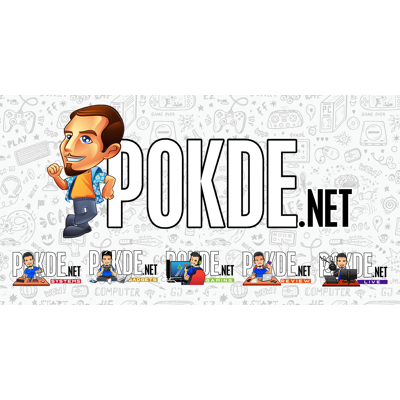 TheRacunTech Bangsawan Gaming Peripherals kit is not only a simple, one-stop solution for gamers, it is also delivers insanely great value for money! You get a great set of peripherals that not only looks great but also performs really well, and for that price? An absolute no-brainer here!
You can check out the RacunTech Bangsawan Gaming Peripherals set at RacunTech's physical stores as well as their online store:
This is an exclusive article for Cooler Master Malaysia.