A New Call Of Duty Mobile Game Is Currently In The Works At Activision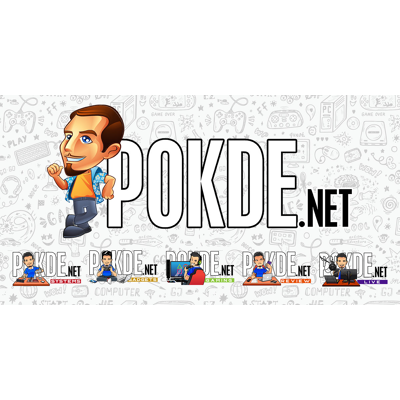 It's safe to say that Activision's Call of Duty Mobile has been a bit of a runaway success with it being one of the biggest mobile games on the market right now. Now, Activision has announced that they are in the process of making another one.
A new Call of Duty Mobile incoming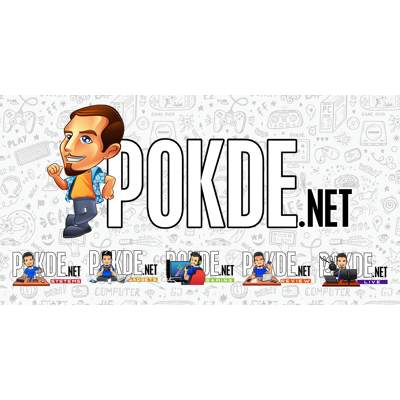 According to a report from TweakTown, Daniel Alegre, the company's president and chief operating officer has stated that all of the teams in charge of mobile games under Activision have all banded together to work on a new Call of Duty game.
"We recently acquired Digital Legends in Barcelona. They join our mobile development roster which now includes our new internal team, Solid State, as well as the mobile teams at Beenox and Shanghai, who are all coming together on an unannounced project in the Call of Duty universe that's very exciting," said Alegre.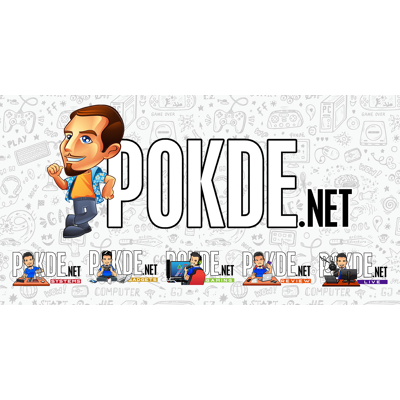 Activision announced the acquisition of Digital Legends a few days ago and the Barcelona based developers have been immediately put to task in developing a new Call of Duty mobile game. Digital Legends' previous body of work includes an Overwatch-style 'tactical Hero Action game' called Respawnables Heroes as well as a mobile third-person shooter called Afterpulse. Digital Legends also had a hand in developing games in EA's Battlefield series including the iOS version of Battlefield: Bad Company 2 and the iOS-exclusive Battlefield 3: Aftershock.
The new Call of Duty mobile game is still in its early stages by the look of things so don't expect an announcement anytime soon.
Pokdepinion: Though I don't play the game as much as I do previously, I'm still a huge fan of Call of Duty Mobile. Interesting to see where Activision takes COD on mobile after this.