PlayStation 6 Said To Be In Development with New Next Gen Chip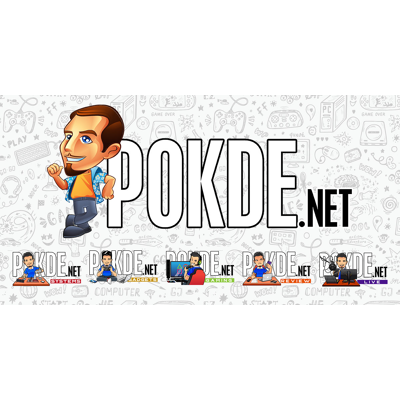 PlayStation 6 In Development?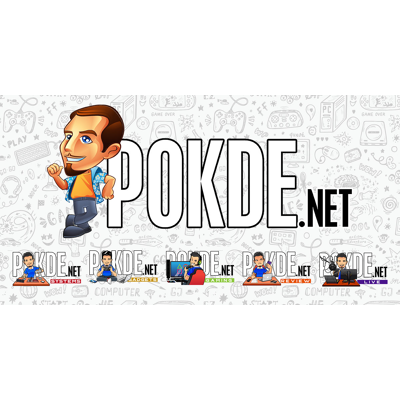 A new job listing by AMD has surfaced online, which shows that the chipmaker is looking for a System-on-Chip (SoC) Verification Engineer. This new role will be a part of the team that develops the chip for both Xbox and PlayStation consoles. In case you're curious, this is what the listing says:
The team behind the chip powering XBOX™, PlayStation™ and the latest RDNA-family graphics chip is hiring for its Markham location in Canada for the next-generation chip development project!

We are currently looking for a System-on-Chip Verification Engineer who will be part of a team working on next generation of a complex SOC design. The successful candidate will play a key role in SOC verification performing the following duties for functional, power, and performance aspects with simulation and hardware emulation environment.

A truly multidisciplinary function, working in close collaboration with the front-end designers and physical designers on the various SOC verification efforts, interacting with a wide variety of internal and external design verification development teams, Design Verification methodology, and Silicon IP and tool vendors.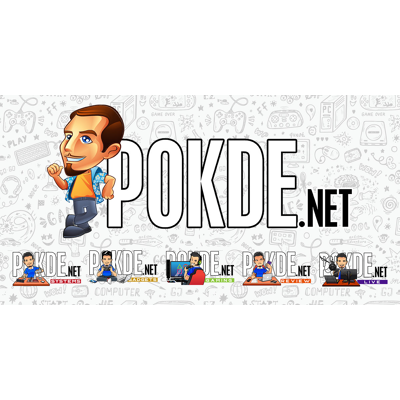 Some of you may be thinking that it might be too early to start on the PlayStation 6 but in truth, it's common for a new console to start development within 2 years of an existing console's launch. The same is true for the PS5, PS4, and PS3 consoles. The chip would play an integral role, which means the design process would be quite tedious and require an immense amount of time.
This is in no means an official indication that the PlayStation 6 is in development, nor would it be coming anytime soon. In fact, we don't expect to see or hear about it for the next 6 or 7 years. Either way, we will report more on this as soon as information becomes available so stay tuned.
Pokdepinion: Given how powerful the PS5 is, it's interesting to think about how the PlayStation 6 would be like. At that point, I would like to think that it could easily do 4K 120Hz gaming across the board at least.