Razer Aims To Save 1 Million Trees By Selling More Sneki Snek Merchandise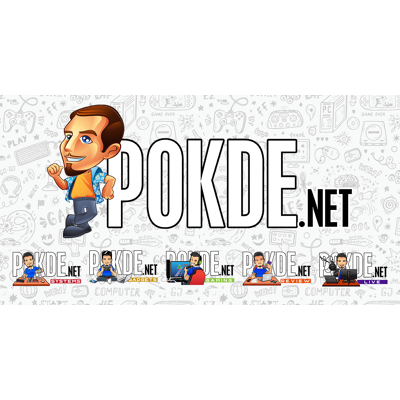 Razer has just announced that they are targeting to protect 1 million trees through their Sneki Snek campaign which is ten times the original target. The campaign is made in partnership with Conservation International with an initial target of just 100,000 trees. This proved hugely successful as they managed to reach that target in less than 2 months and is now fast approaching saving 150,000 trees, equal to almost 600 acres of forest.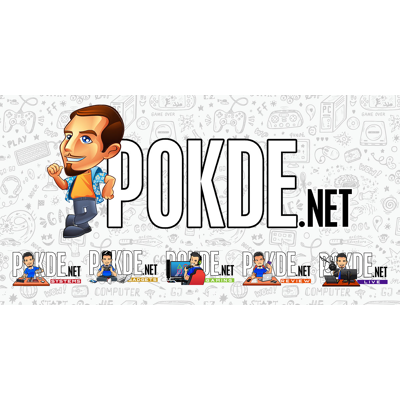 Buy Sneki Snek merch and save some trees!
Due to this success, Razer is expanding that target to 1 million trees with milestones along the way that will see new Sneki Snek merchandise released as each new target is achieved. To celebrate reaching the initial 100,000 trees target, a new Sneki Snek merchandise will be announced at the RazerStore along with several other cool product announcements.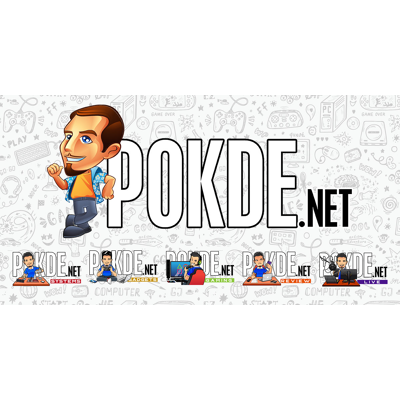 The new milestones to reach will be 250,000, 500,000, 750,000, and finally 1,000,000 trees. Razer will continue to launch new Sneki Snek merch at each milestone, rewarding the community for their efforts and encouraging them to reach the final goal of 1 million trees. Every piece of Sneki Snek merchandise sold will protect 10 trees and contribute to the enormous new goal of 1 million trees saved.
Aided by Razer's support, Conservation International is securing the protection of trees from dozens of forests around the world, such as Costa Rica, Ecuador, Suriname, Brazil, Madagascar and Indonesia among many others. Conservation International works directly with the communities who live in, and depend on, these forests, using innovative tools, technologies and approaches to prioritise the most important forests and the benefits they provide to people and wildlife, to protect them sustainably for the long term; and to monitor their ongoing protection and health.
Pokdepinion: I might just get myself one of that Sneki Snek merch. Save the trees!