Square Enix Planning to Make Blockbuster Announcement at E3 2021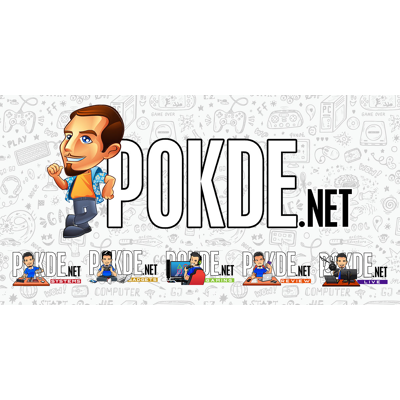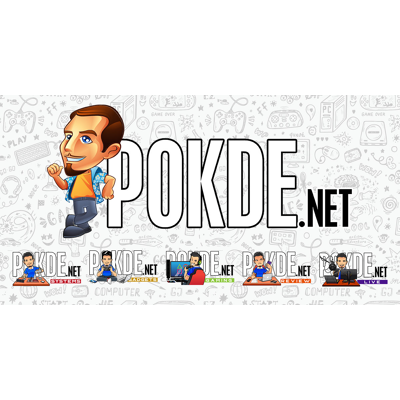 Are you wondering what games might be coming your way in the near future? We can confirm that Square Enix will be joining E3 2021 this year, and here's what we can expect.
Square Enix Planning to Make Blockbuster Announcement at E3 2021
According to a recent interview with Nikkei, Square Enix CEO Yosuke Matsuda talked about having plans for game-related announcements at E3 2021. As for whether there are any potential Square Enix games that might pop up at E3 2021, he mentioned:
Outriders, the release of which was postponed, was released on April 1 and NieR Replicant ver.1.22474487139… will also be released in April. In addition, Final Fantasy VII Remake Intergrade will be released in June. We'll be announcing the rest of the line-up [later], and we're also planning to make an announcement at E3 in June, so please keep your eyes peeled.

Yosuke Matsuda, Square Enix CEO
Gamers on Resetera are already speculating on what the announcement could be. The popular guesses appear to be Final Fantasy XVI, Forspoken (Project Athia), and a Kingdom Hearts game to coincide with its 20th anniversary.
While Square Enix hasn't been officially confirmed for E3 2021 yet, you can expect to see Capcom, Nintendo, Konami, Take-Two Interactive, Ubisoft, Xbox, Warner Bros Games, and Koch Media at the expo. It will be taking place from 12th June to 15th June 2021, and given the online format, it was renamed to "Electronic Entertainment Experience", with the last word replacing "Expo" for obvious reasons.
Pokdepinion: I do wonder what it can be because if it's a brand new IP, I don't think it would be capable of making waves as much as a notable title. My best guess is either Final Fantasy 7 Remake part 2 or a remake of a popular classic. If it's the latter, I sure hope to god that it's Xenogears.